Belfast City Guide
Belfast News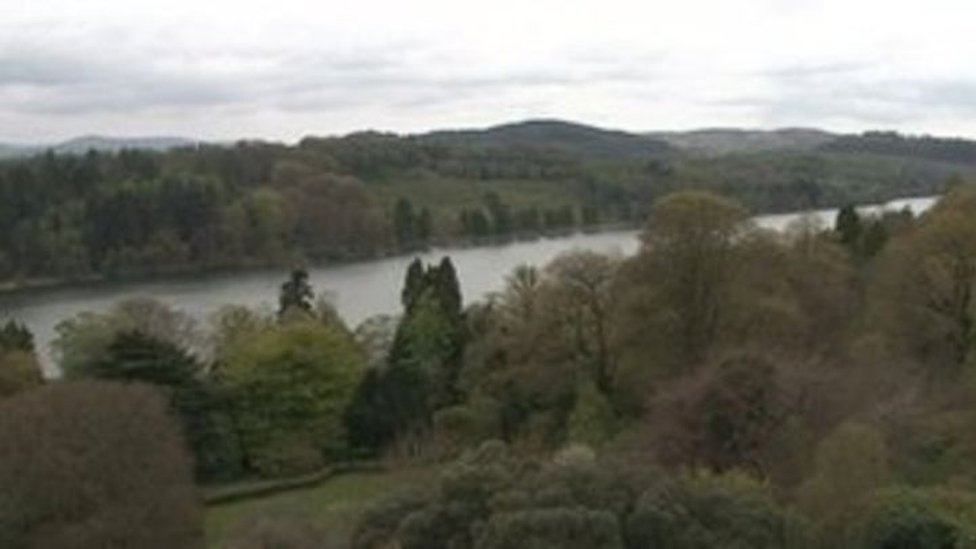 Aircraft comes down in Castlewellan Forest Park
A man and a woman escape serious injury after their light aircraft comes down in a forest park.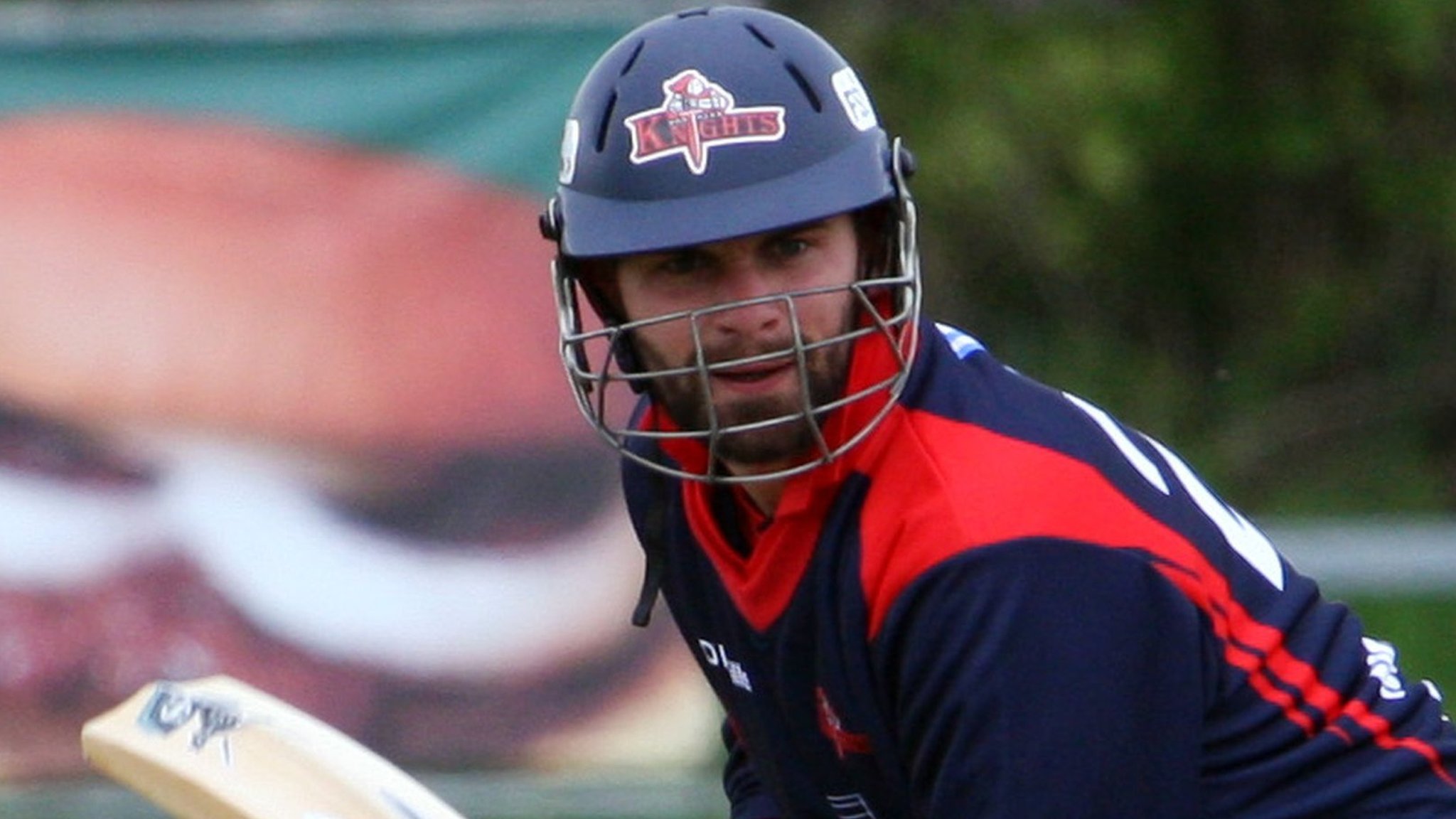 Inter-Provincial game between NW Warriors and Northern Knights abandoned after rain
Monday's Inter-Provincial 50-over game between North West Warriors and the Northern Knights is abandoned because of rain.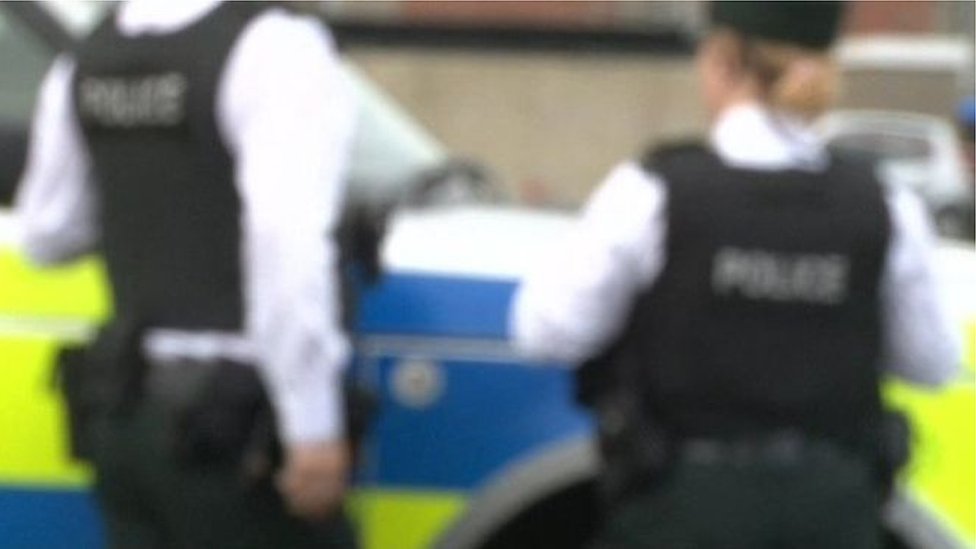 Disabled man dragged from car in hijacking
A disabled man has become the victim of a violent car hijacking in Sixmilecross in County Tyrone.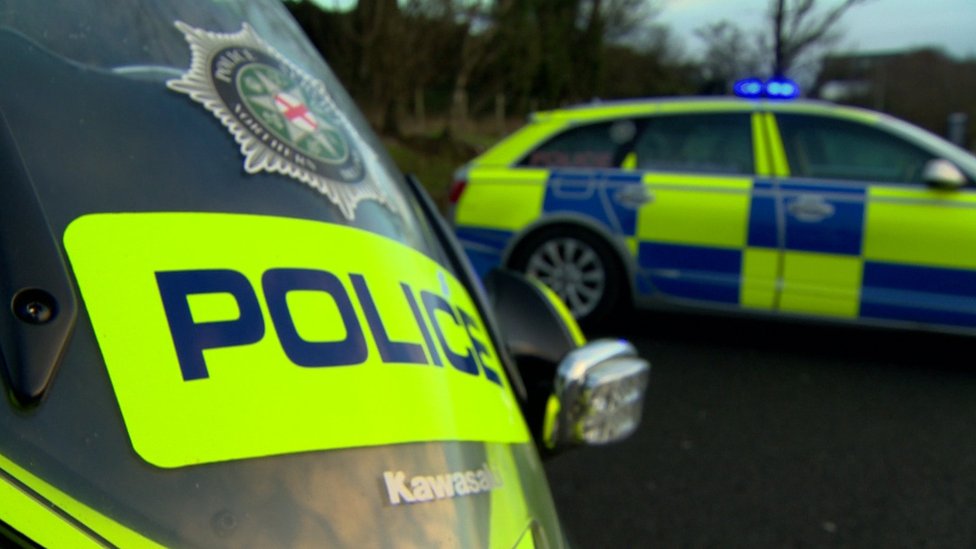 Boy charged over Black Mountain rape
A 17-year-old boy accused of rape has been denied bail at a hearing in Belfast.
Portadown murder victims 'devoted' to each other
Police are granted extra time to question a 40-year-old man over the Portadown deaths.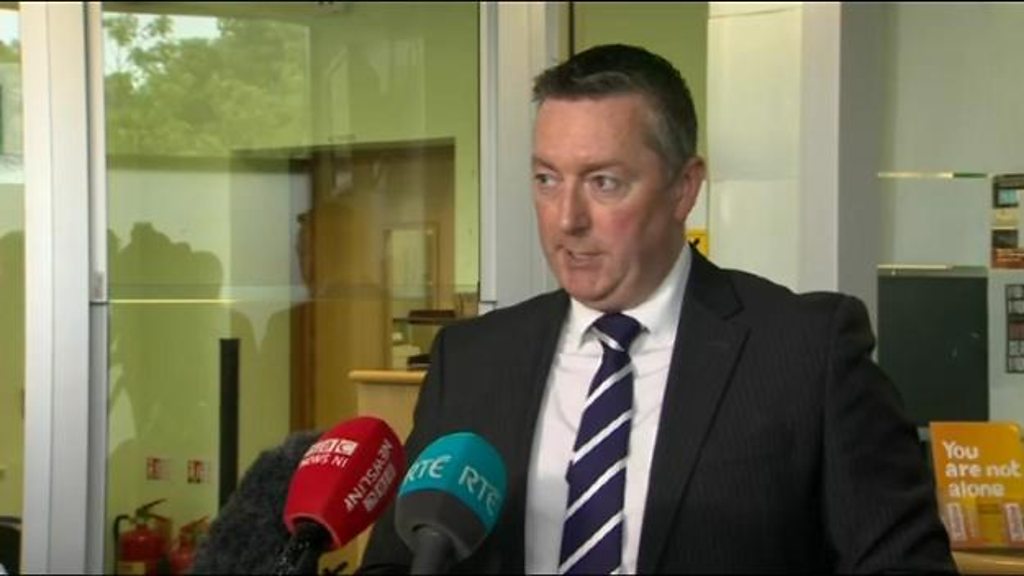 Colin Horner: Last moments of man murdered in car park
Police outline last moments of man murdered in front of toddler son in car park
(BBC News)