Belfast City Guide
Belfast News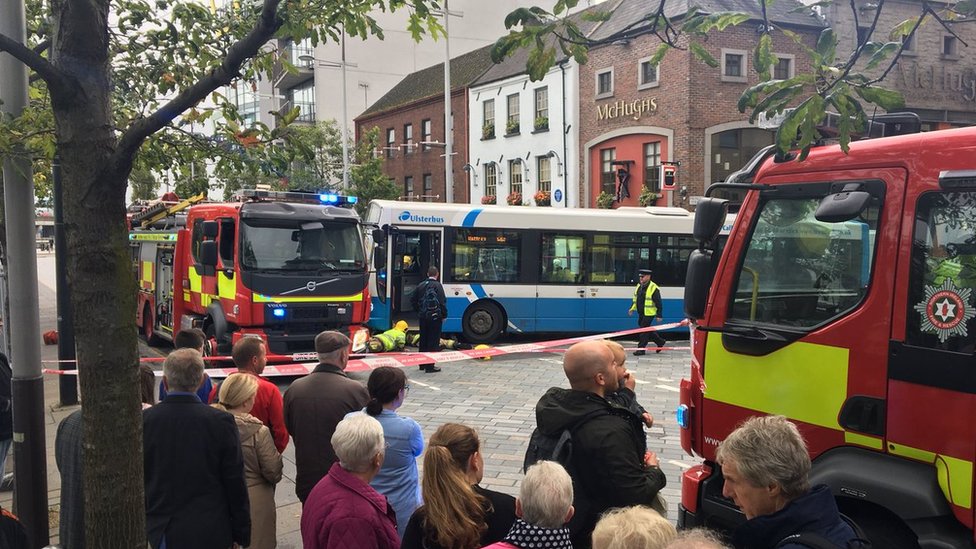 Belfast emergency services free person trapped under bus
Emergency services are at the scene of the incident near Custom House Square in Belfast.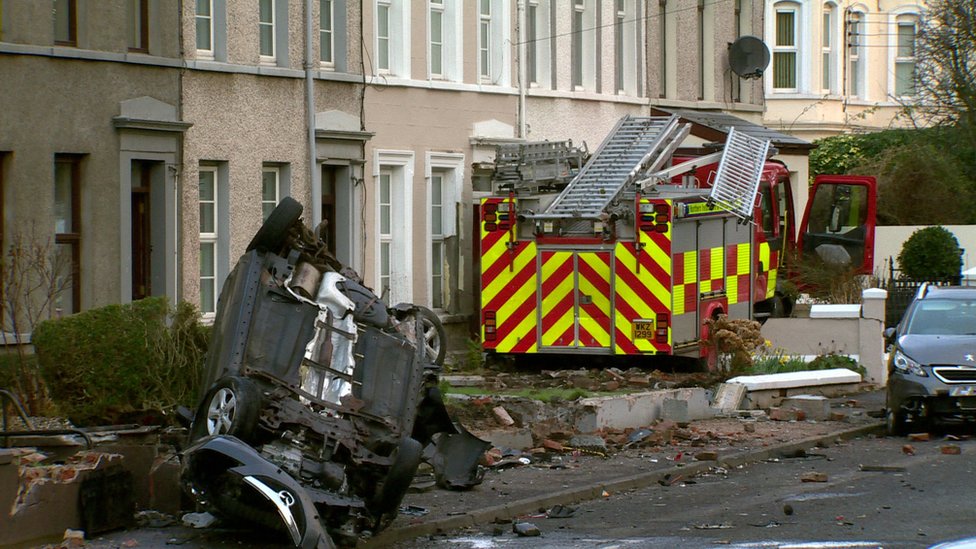 'Fire engine rampage'
When the national media spotlight moves on, local journalists remain to report on the effects of events on communities.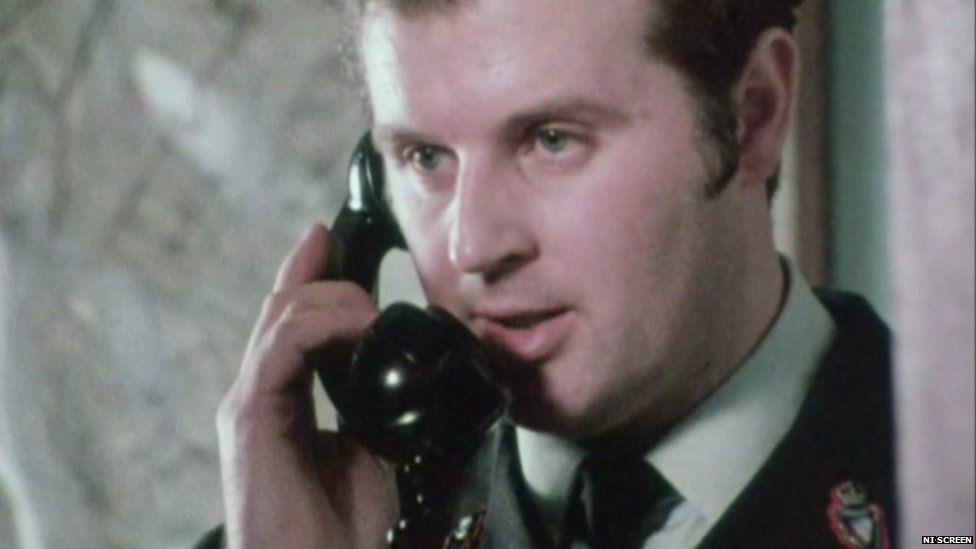 RUC promotional film was 'far from reality'
A promotional film tried to portray the heavily-armed force as Bobbies on the beat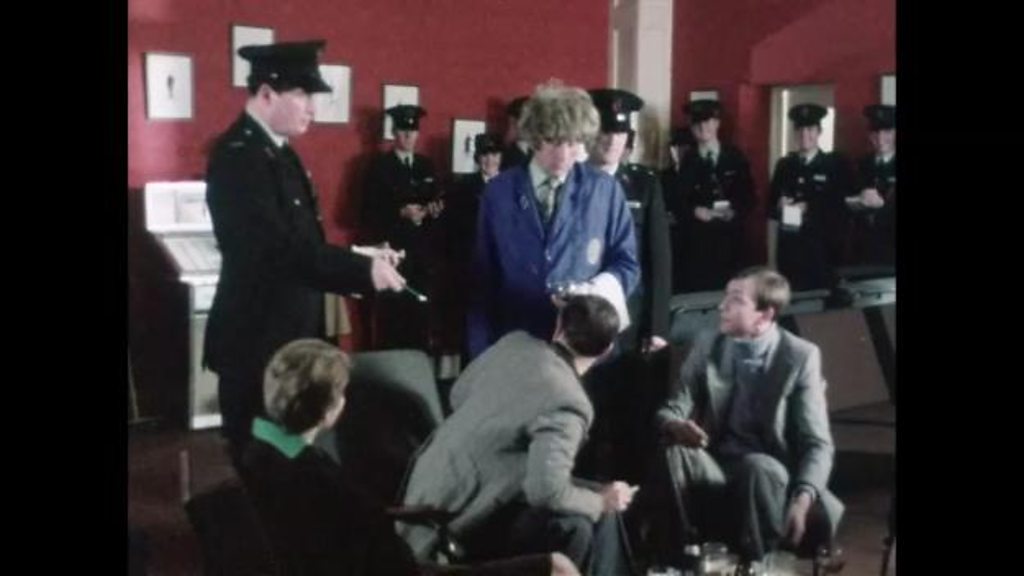 Fictional lock-in features in RUC film
A fictional lock-in features in a 1976 RUC promotional film.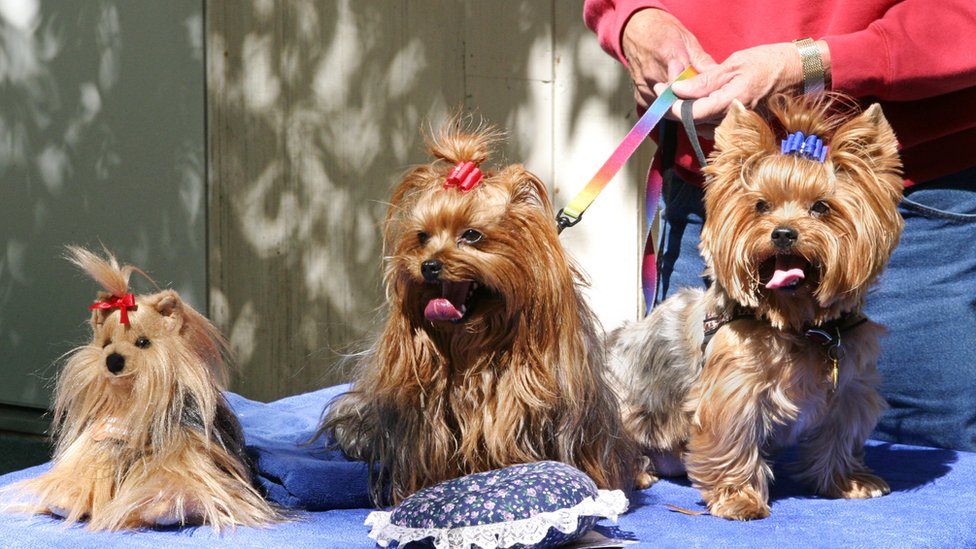 Belfast Championship Dog Show taking place in Balmoral Park
The biggest dog show in Ireland is being held in Lisburn, County Antrim this weekend.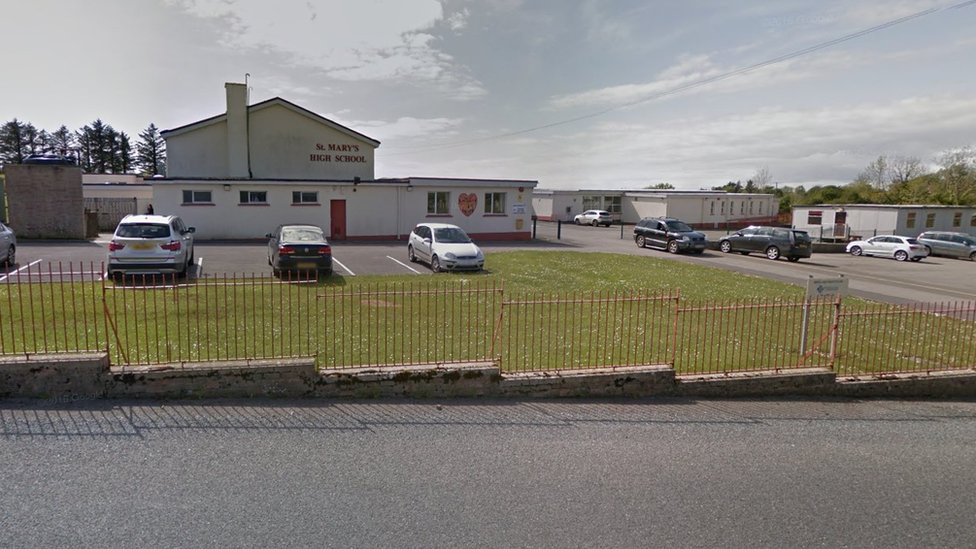 St Mary's High School, Brollagh, to close in 2018
A County Fermanagh school kept open by a former education minister is told it will close next year.
(BBC News)