Belfast City Guide
Belfast News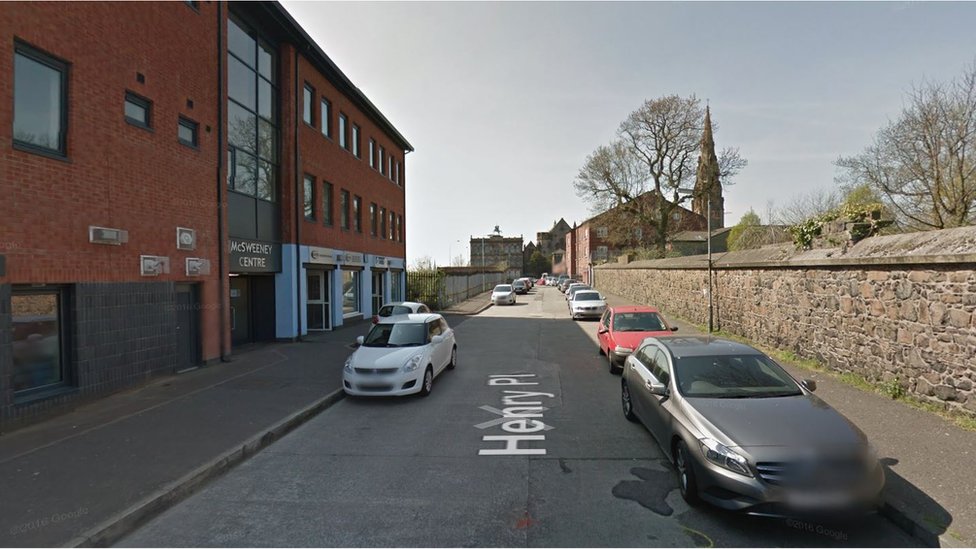 Man shot in paramilitary-style attack in north Belfast
Police describe the attack on a 30-year-old man in north Belfast as "brutal and horrific".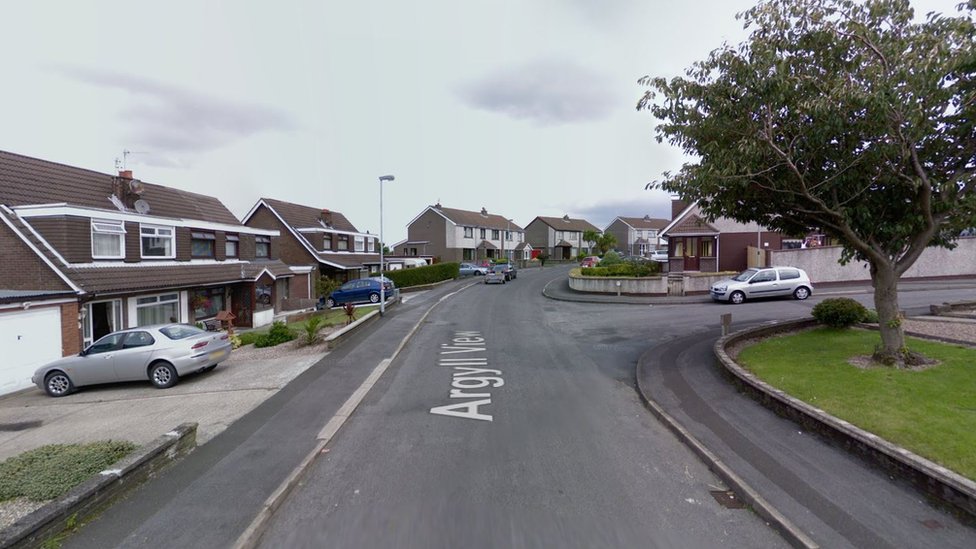 'Criminal gang' beats man inside home
A man suffers serious injuries after a group of men attack him inside a house in Larne.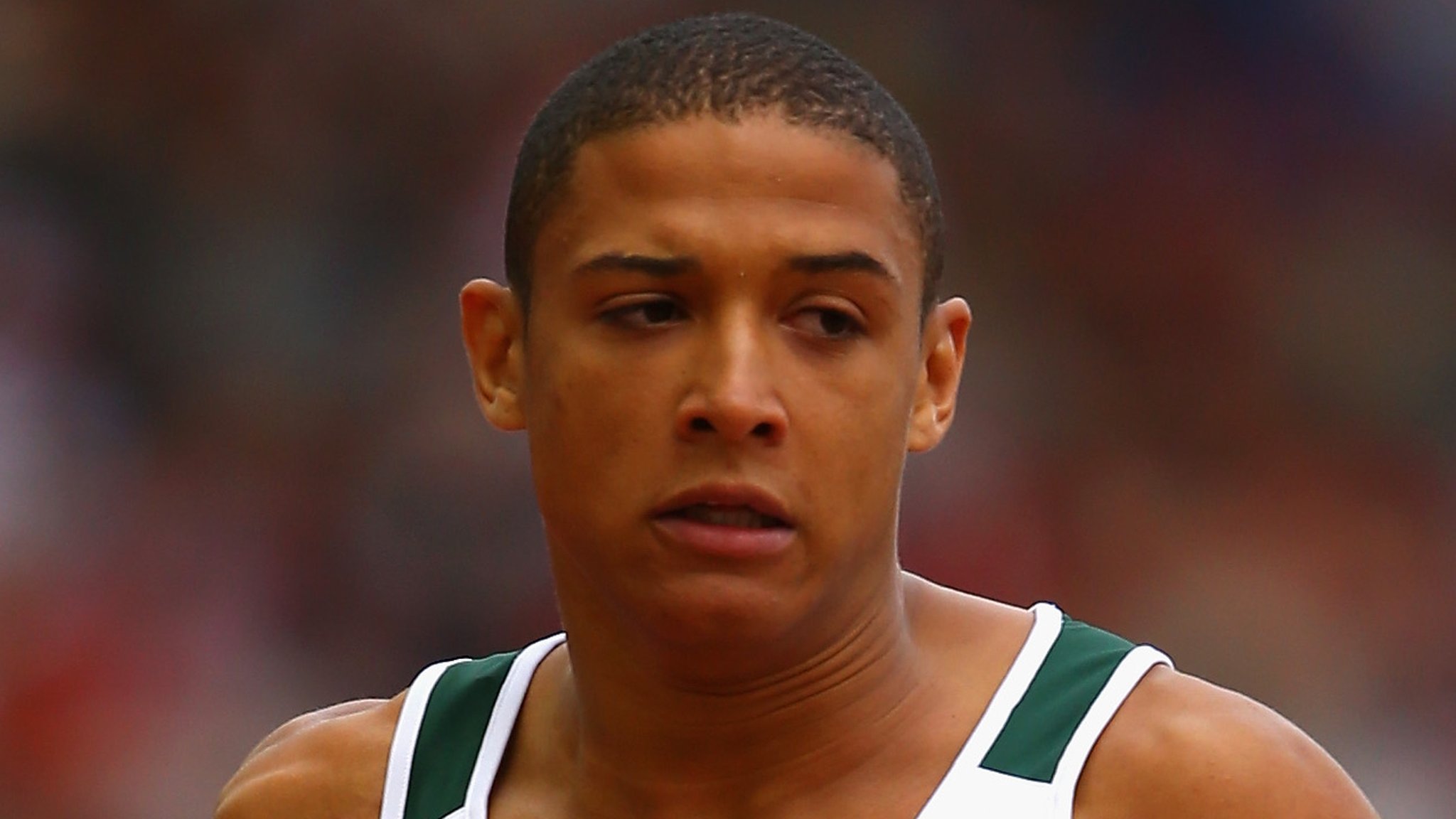 Leon Reid makes late plea to Lord Coe over switch to Ireland
Sprinter Leon Reid writes to the IAAF president Lord Coe in a late attempt to be able to run for Ireland at the World Championships.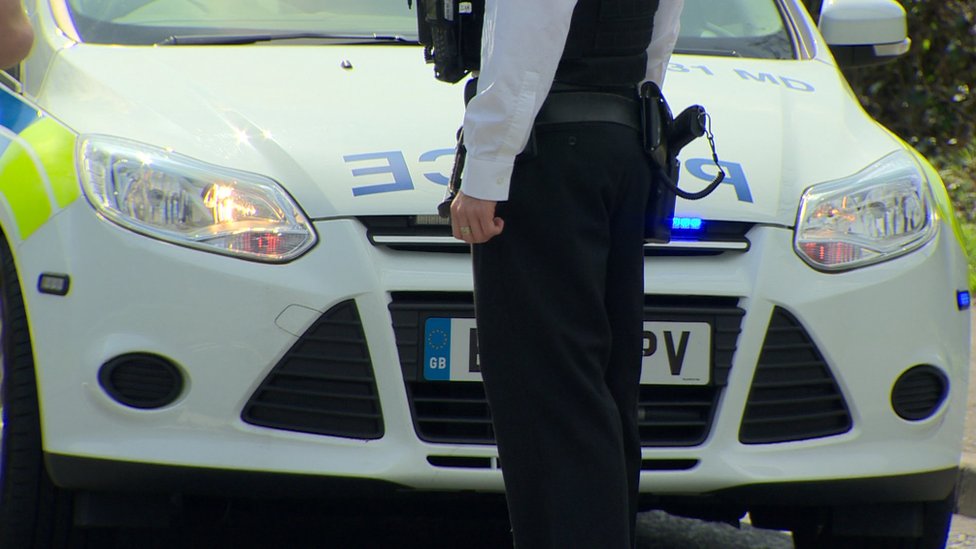 Shots fired at car mechanic business in Keady
Police are investigating after a gunman opened fire at the premises in Keady.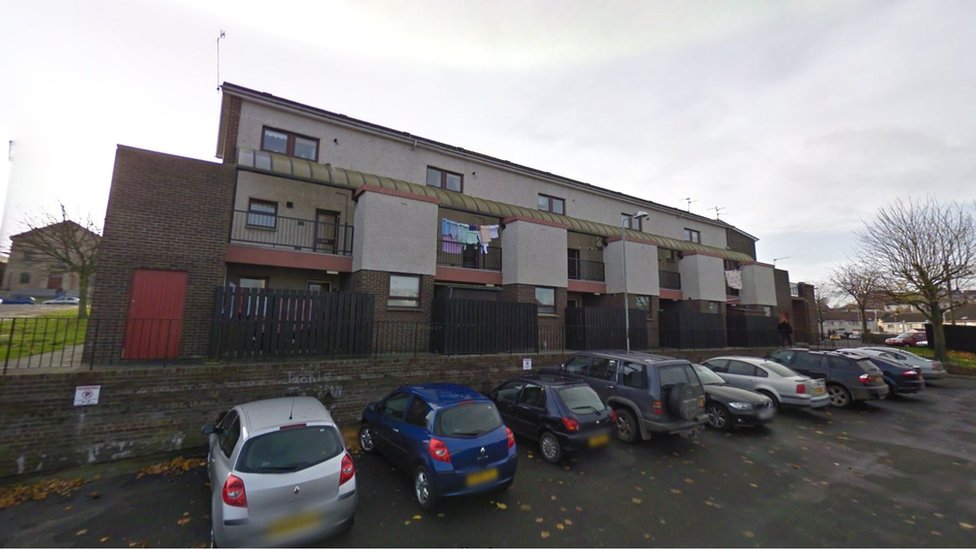 Two arrests after man assaulted in town
A man in his 40s suffers head and facial injuries in an assault in Banbridge.
Body found in Belfast's River Lagan a week ago now identified
The dead man's identity remained a mystery for a week.
(BBC News)