Belfast City Guide
Belfast News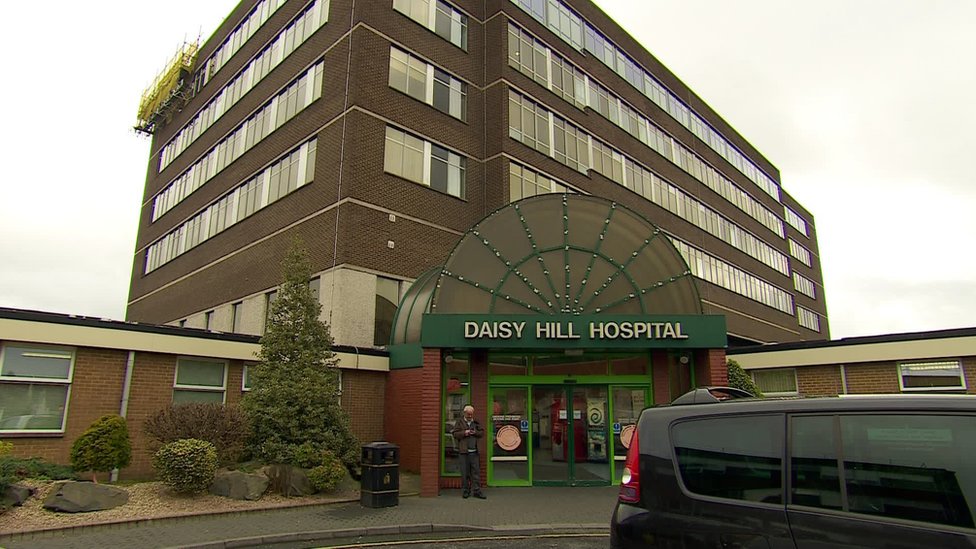 Protesters voice fears over future of Daisy Hill Hospital's emergency department
More than 800 people attend a protest meeting over planned cutbacks to emergency services in Newry.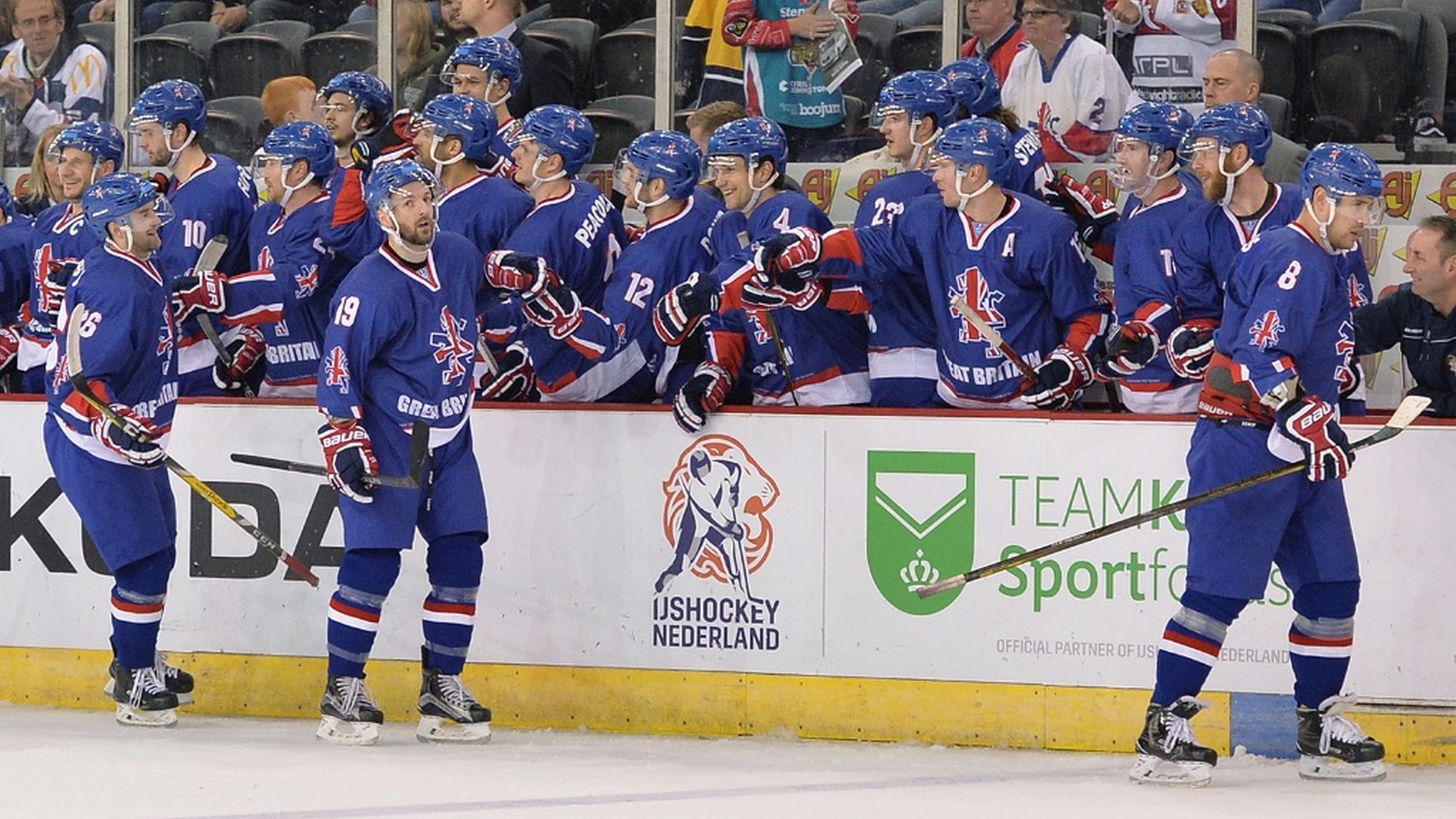 Great Britain beat Estonia in World Championship Division 1 Group B
Great Britain make it two wins from two as they beat Estonia 5-1 in World Championship Division 1 Group B in Belfast.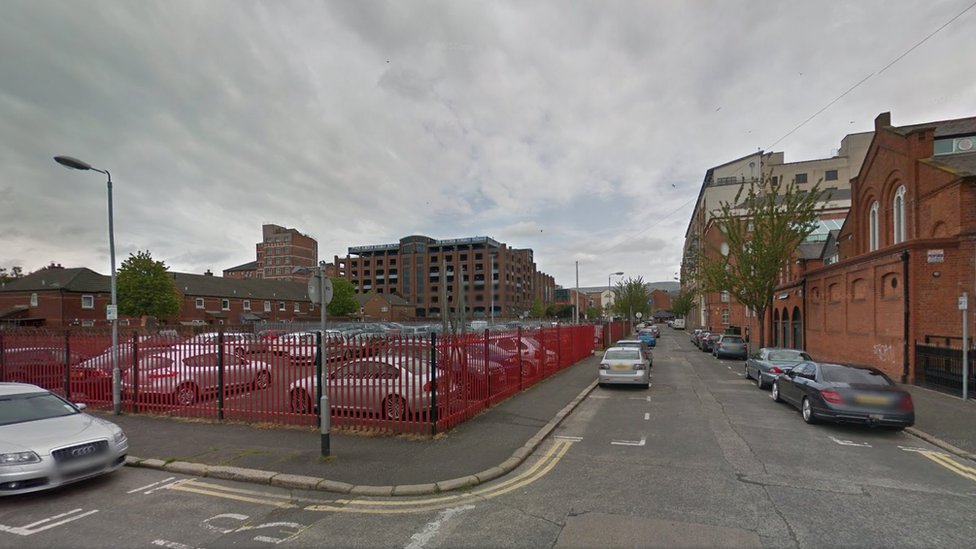 Woman fights back against car hijacker in Belfast
The victim was threatened with a needle but members of the public came to her aid.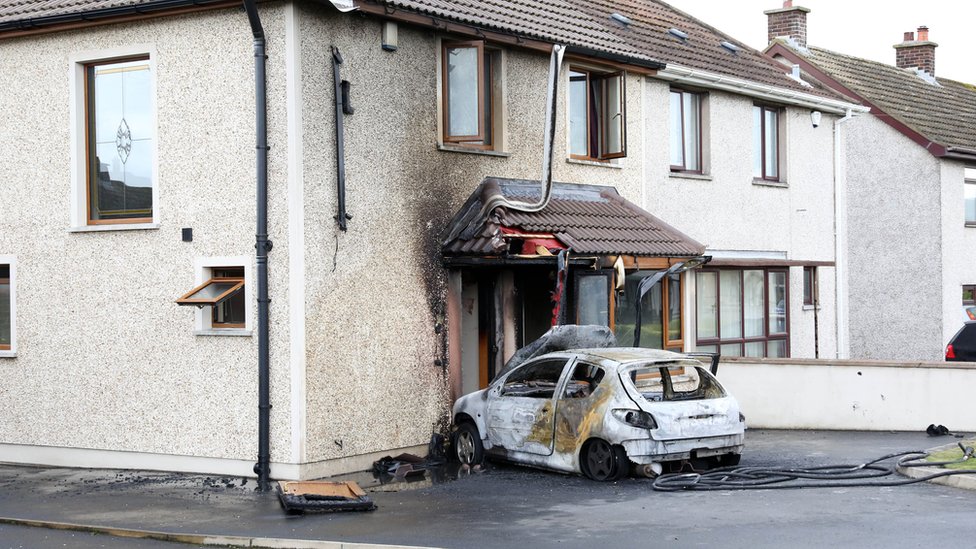 Man charged over arson attack at Killyglen Road, Larne
A man is charged with arson endangering life with intent over a burning car abandoned outside house.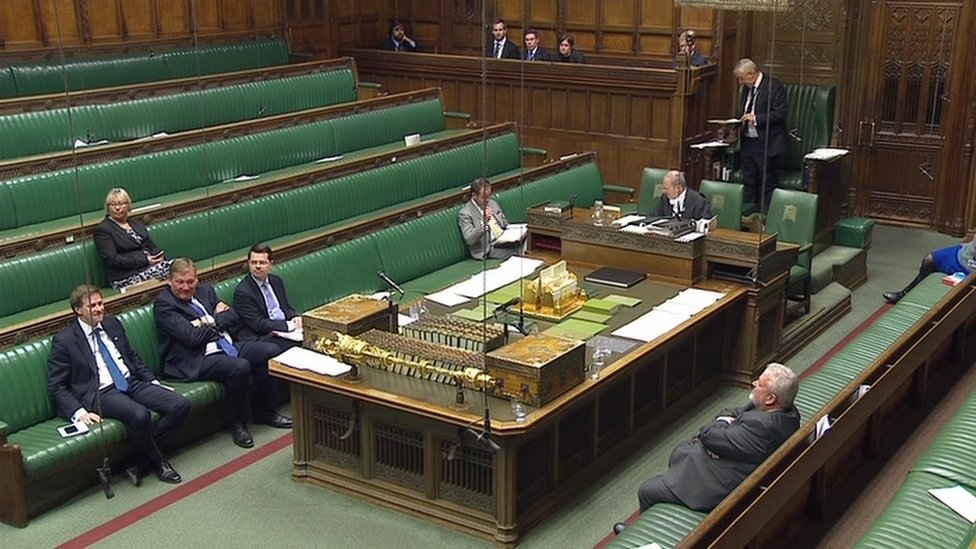 MPs vote to delay Stormont deal deadline until 29 June
MPs agree to a government proposal to extend the deadline to restore devolution until 29 June.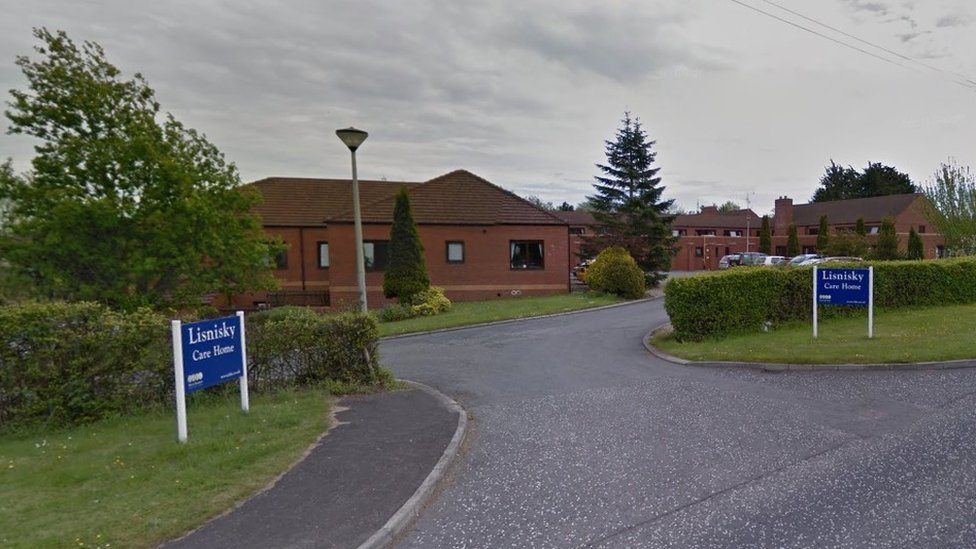 Lisnisky Care Home staff suspended after abuse claims
Elderly resident at Lisnisky Care Home, Portadown, is treated in hospital after sustaining injuries.
(BBC News)