Belfast City Guide
Belfast News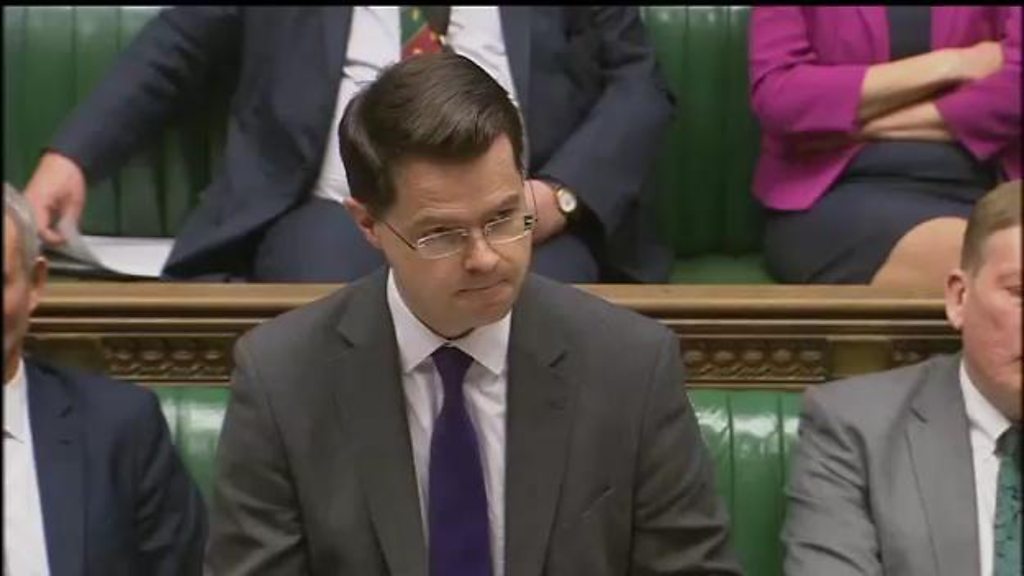 NI Secretary outlines plans should Stormont talks fail
NI Secretary James Brokenshire outlines plans should Stormont power-sharing talks fail.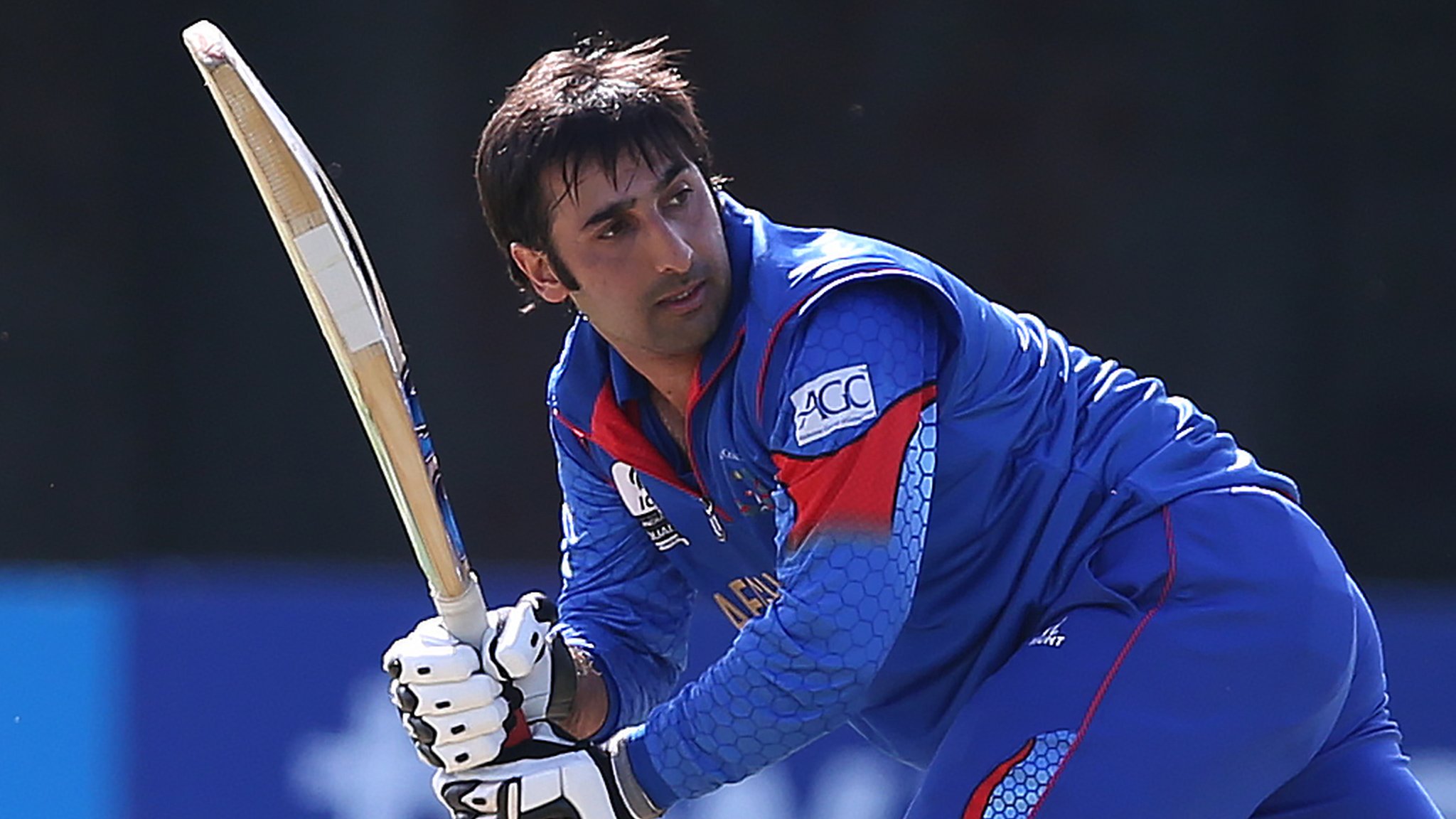 Intercontinental Cup: Afghans on top against Ireland in India
Asghar Stanikzai's unbeaten century helps Afghanistan to 357-6 against Ireland on day one of the Intercontinental Cup match.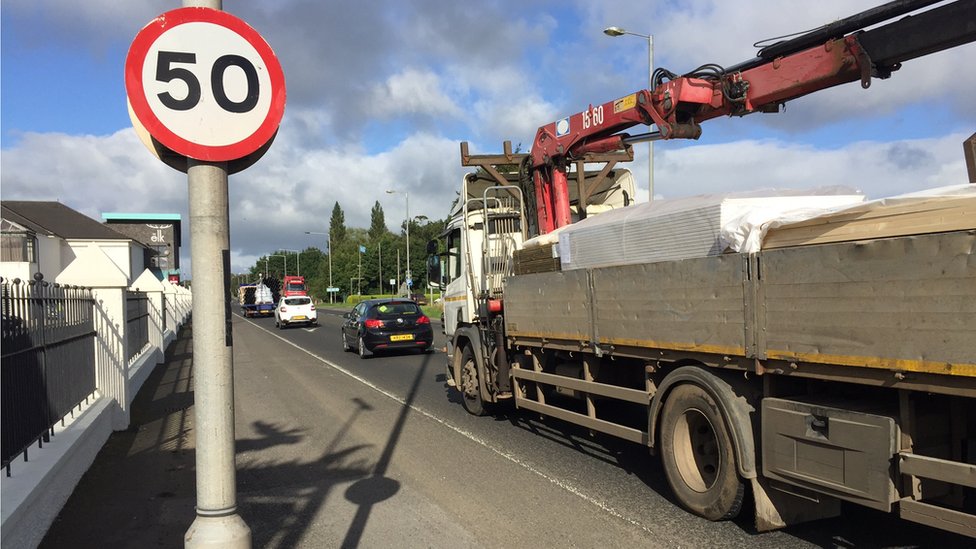 A6 upgrade: Environmentalist loses bid over 'Heaney' road
An environmentalist loses a court case against the route of a major road scheme close to protected wetland.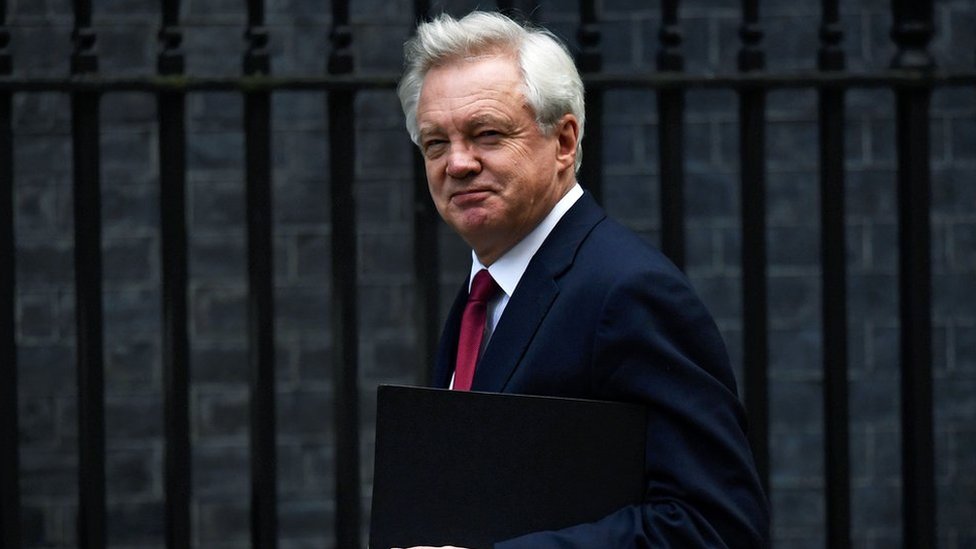 NI 'would return to EU' in event of united Ireland vote
Brexit secretary clarifies the UK view on Northern Ireland's EU status in the event of a future border poll.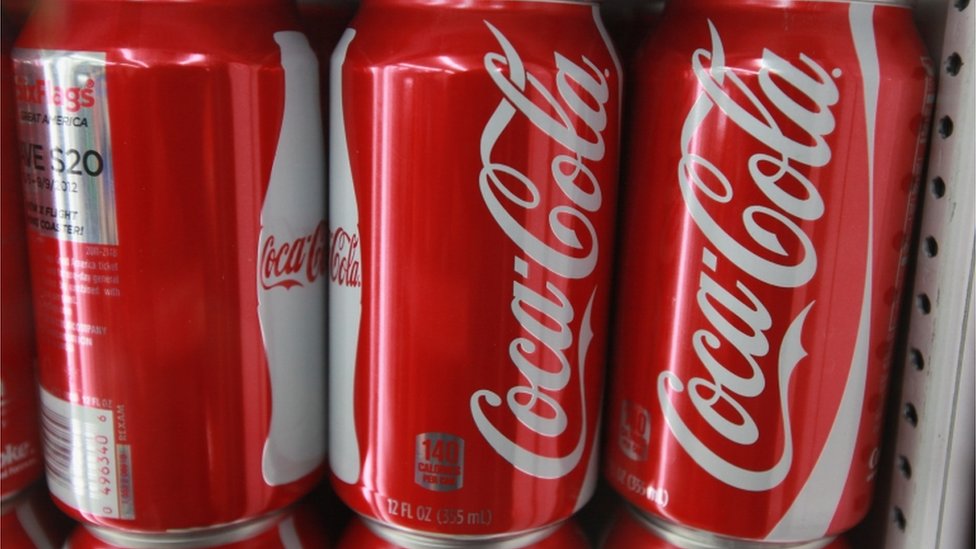 Police investigating 'human waste in Coca Cola cans'
Police are investigating after what appeared to be human waste was found in cans at a Coca Cola factory.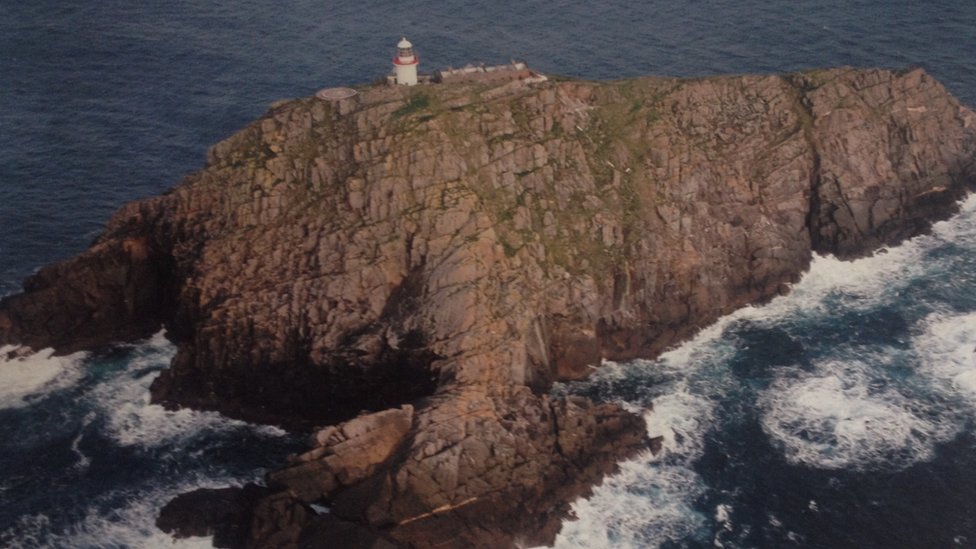 Bags used to lift crashed coastguard helicopter R116
Divers searching for the bodies of two crewmen attach inflatable bags to lift the wreckage.
(BBC News)