Belfast City Guide
Belfast News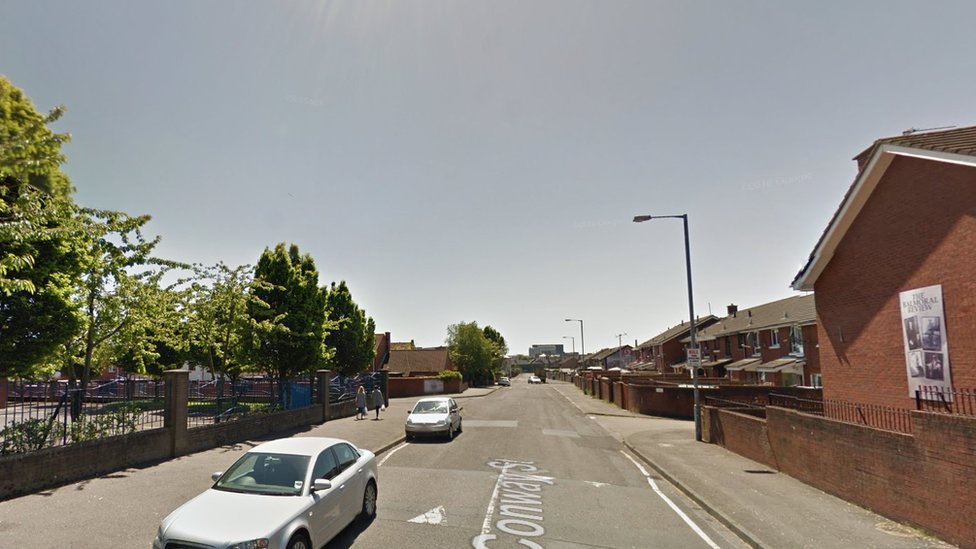 Homes evacuated in Conway Street security alert
A number of homes in west Belfast are evacuated after a suspicious object was found on Conway Street.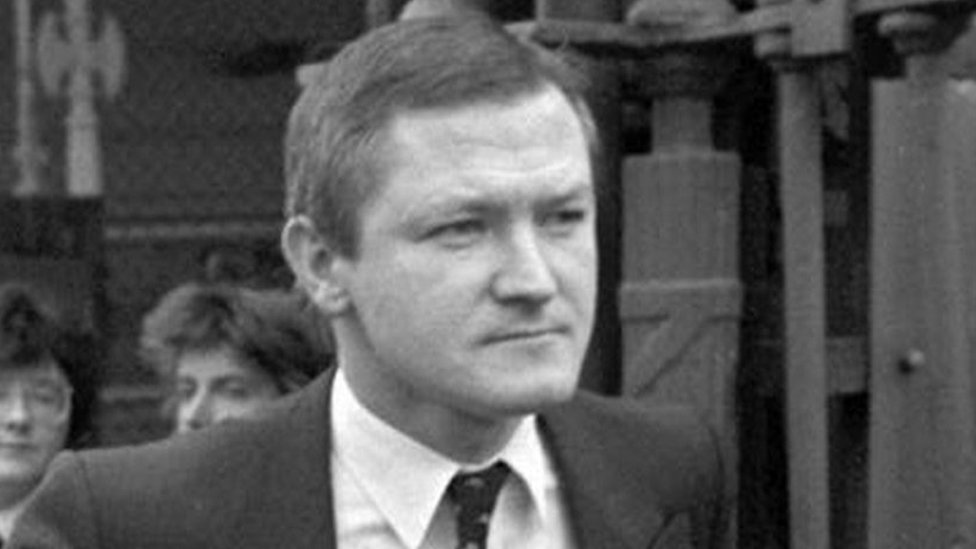 Pat Finucane's widow loses appeal for public inquiry
Pat Finucane's widow loses the latest stage in her campaign for a public inquiry into the lawyer's murder.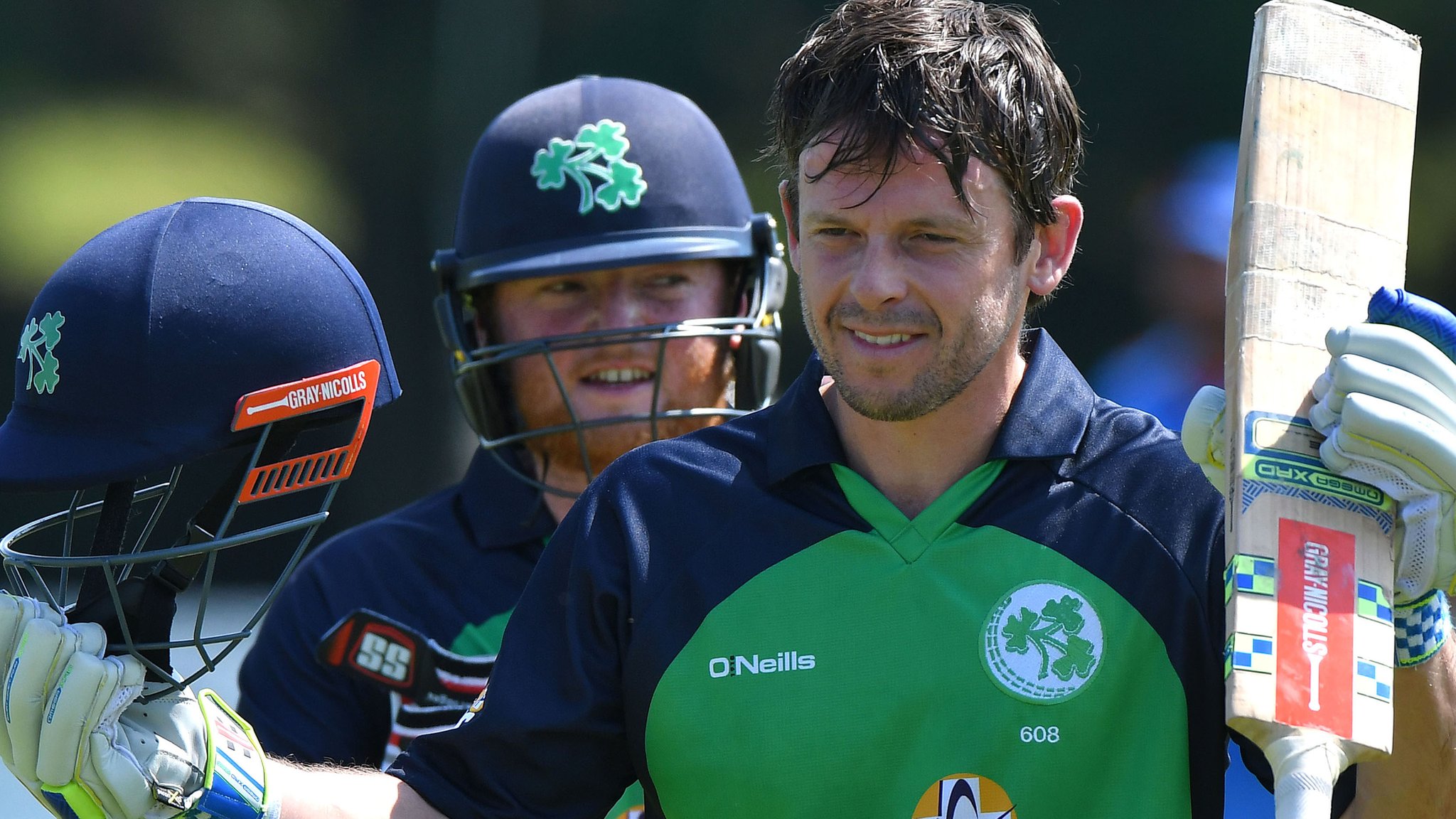 Ireland target first Test appearance in 2018
Ireland aim to play their first Test in 2018 rather than this year, according to Cricket Ireland chief executive Warren Deutrom.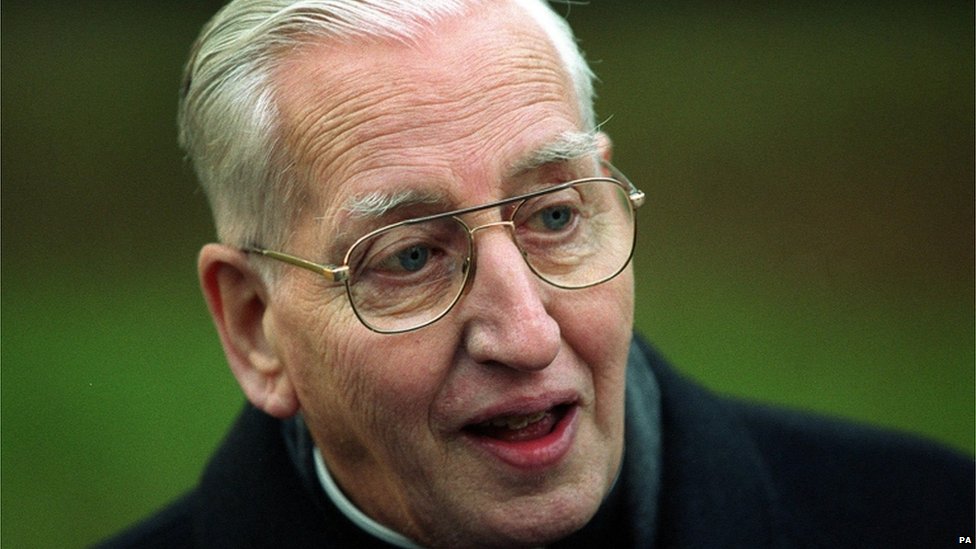 Dublin's Cardinal Desmond Connell dies aged 90
Cardinal Desmond Connell, criticised for his handling of clerical child sexual abuse cases, dies aged 90.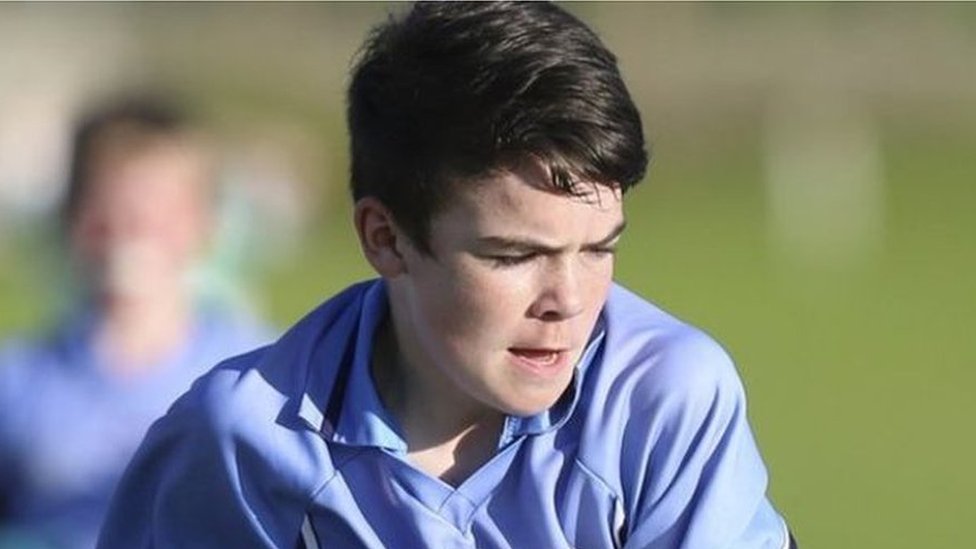 Man denies schoolboy manslaughter
A teenager denies the manslaughter of a Fermanagh schoolboy who died following a playground incident.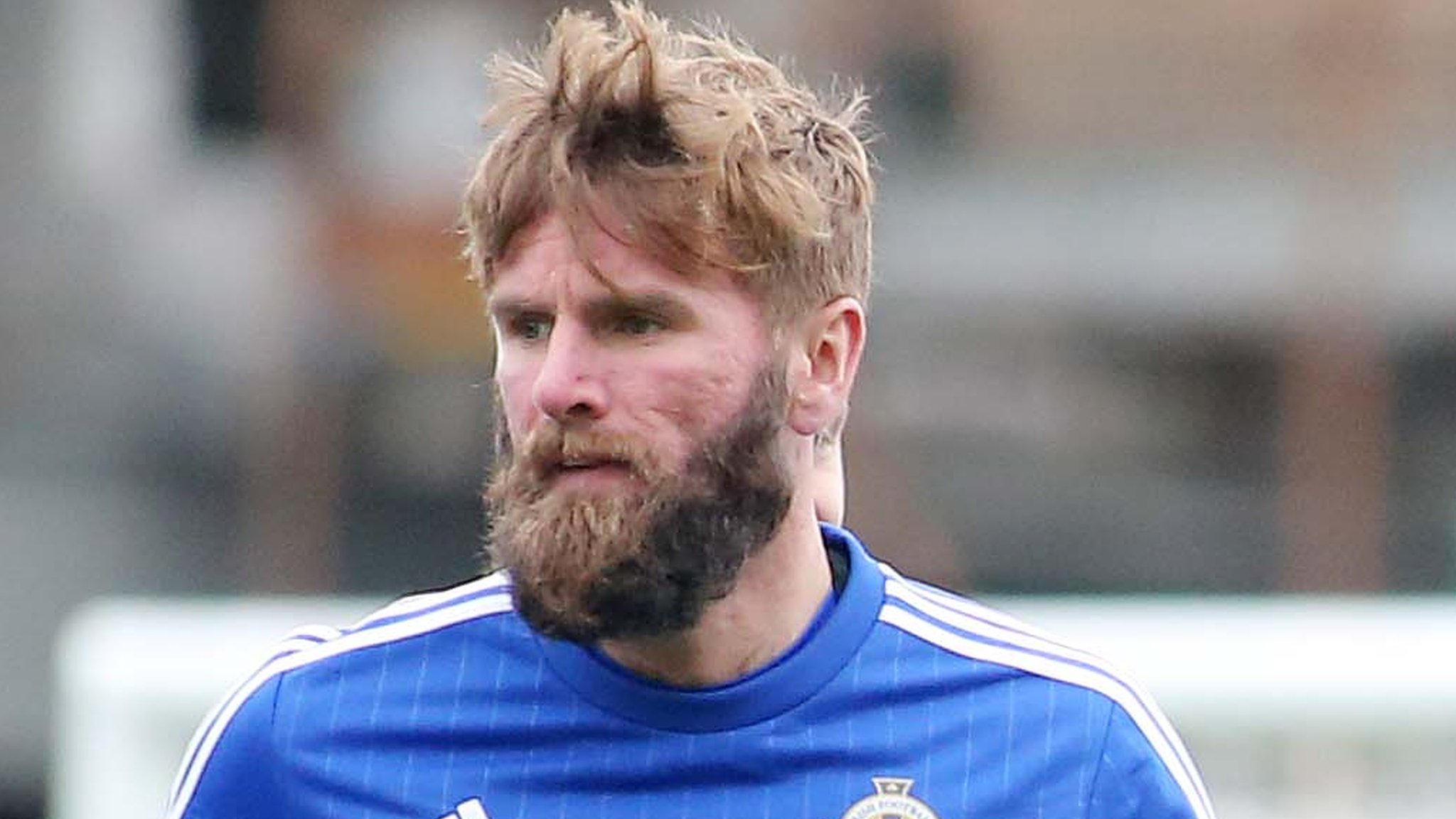 Former NI winger Paddy McCourt signs for Finn Harps
Former Northern Ireland player Paddy McCourt has signed for League of Ireland Premier Division club Finn Harps.
(BBC News)