Belfast City Guide
Belfast News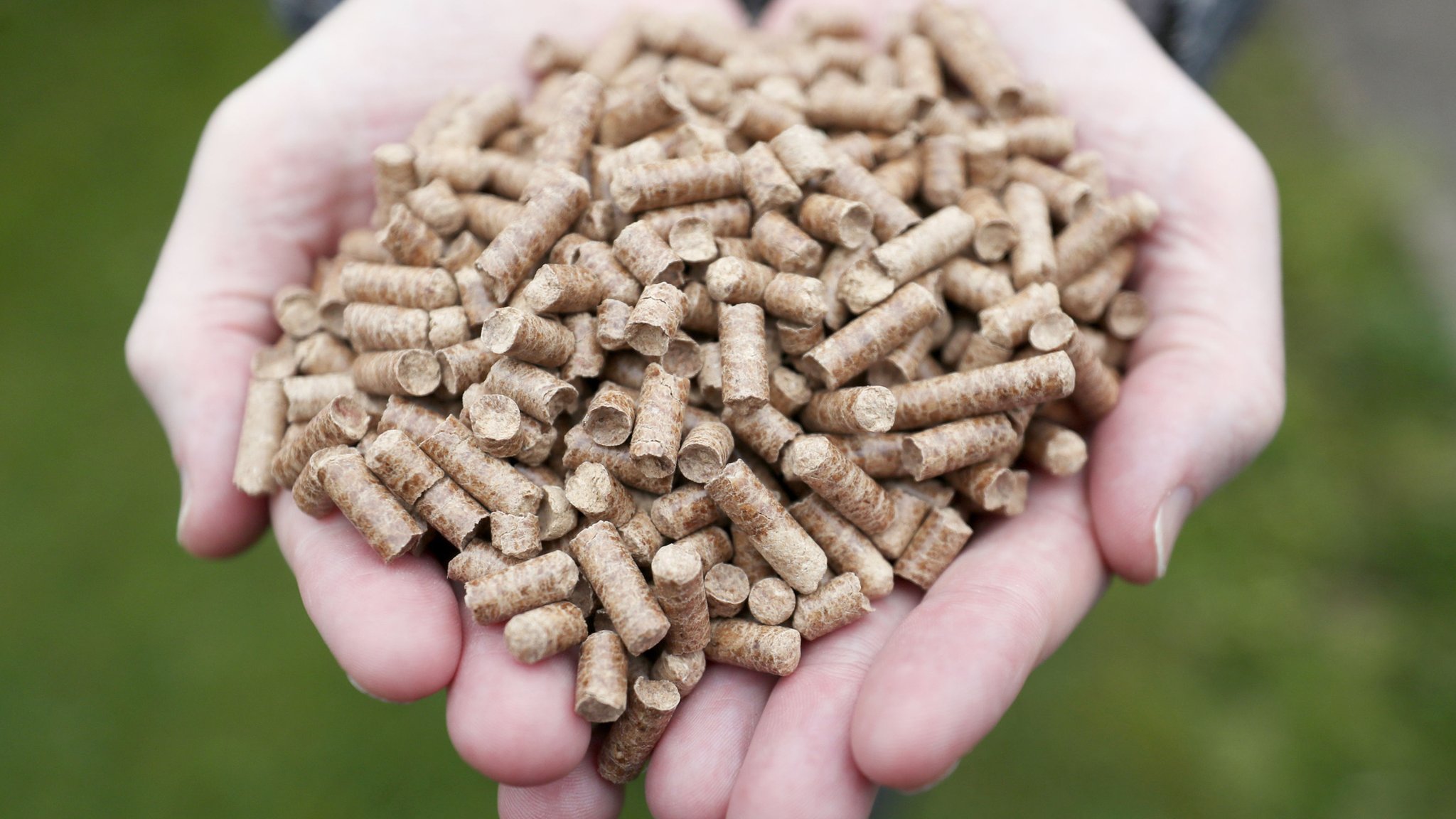 RHI Inquiry: Cash-for-ash 'not just benefitting DUP voters'
Arlene Foster rejects suggestions that the RHI scheme was meant to benefit supporters of her party.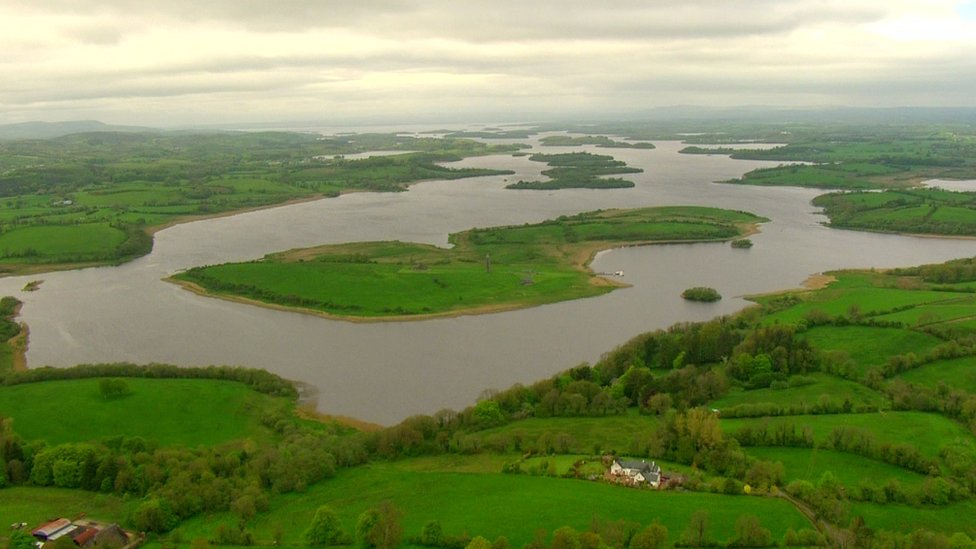 Catholics to outnumber Protestants by 2021
Dr Paul Nolan believes Catholics will outnumber Protestants by the centenary of the creation of Northern Ireland.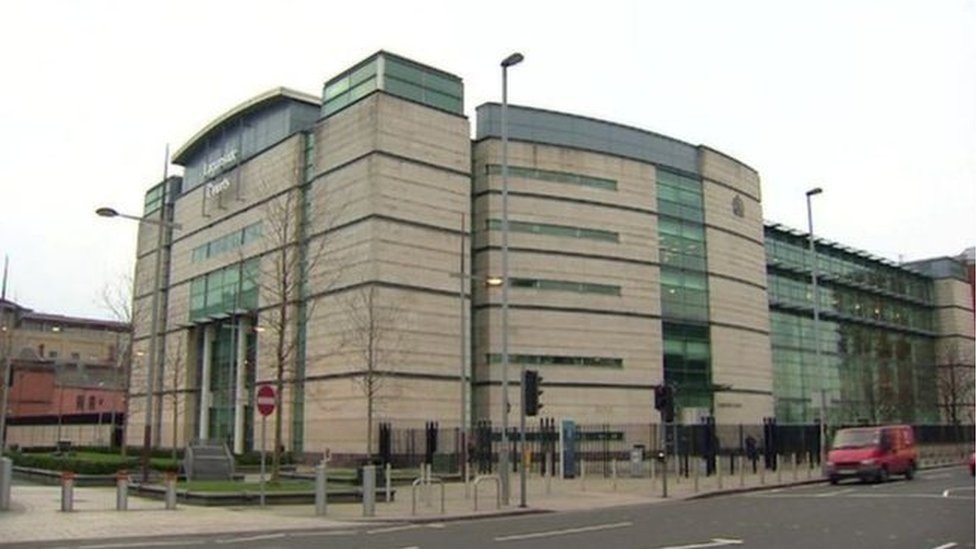 Millisle man sentenced for multiple robberies in Belfast
The 29-year-old man carried out two robberies and attempted a further three while under the influence of drugs.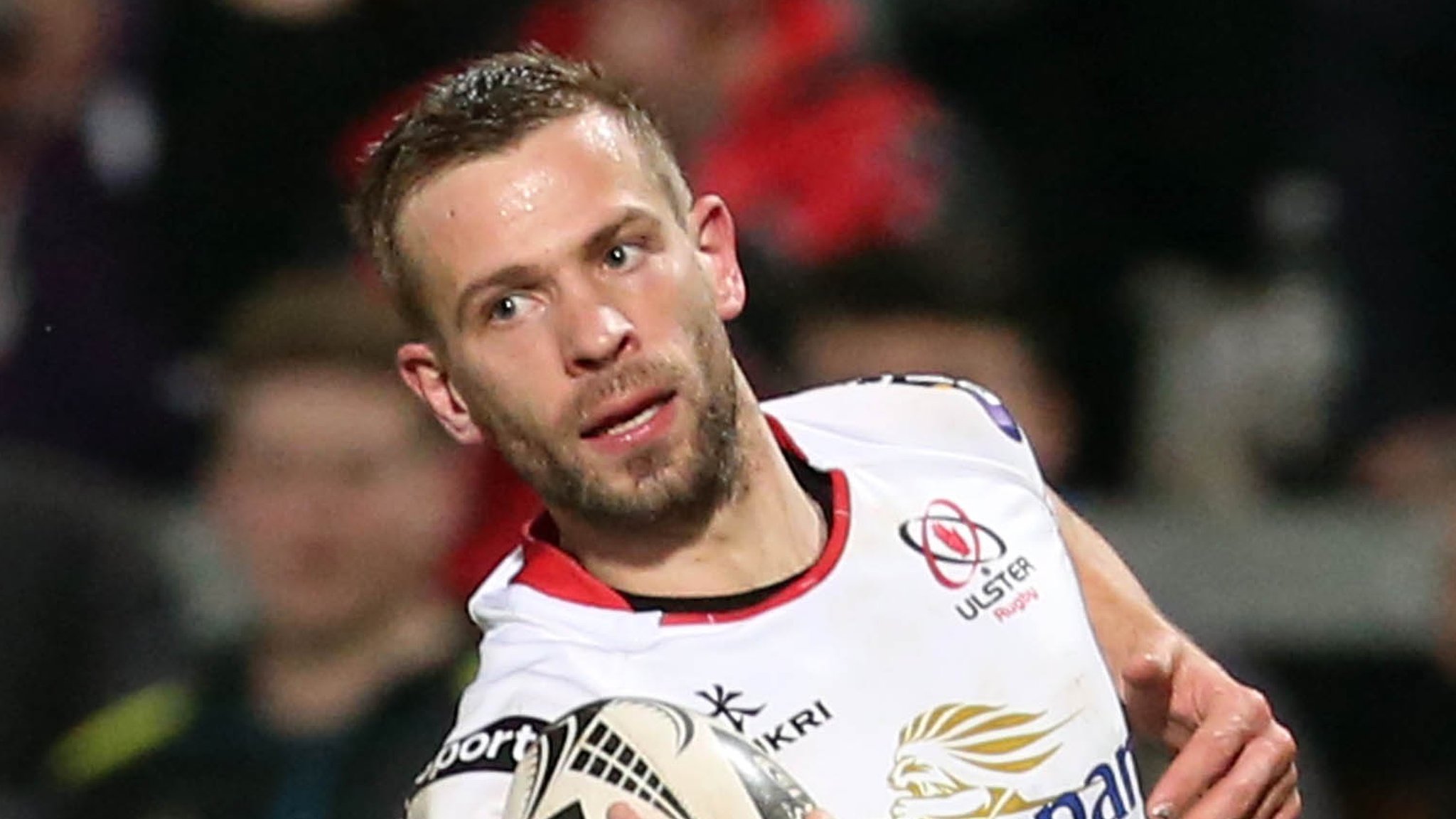 Ulster scrum-half Paul Marshall to retire at end of season
Ulster scrum-half Paul Marshall announces that he is to retire from professional rugby at the end of the season.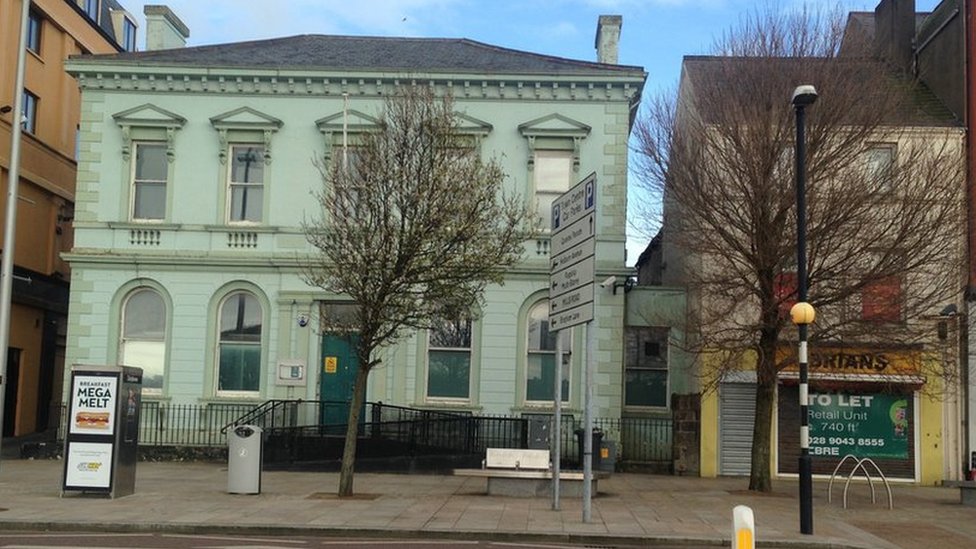 Open House Festival transfer deal for Bangor courthouse
More than £100,000 in funding secured for the first phase of redevelopment of Bangor courthouse.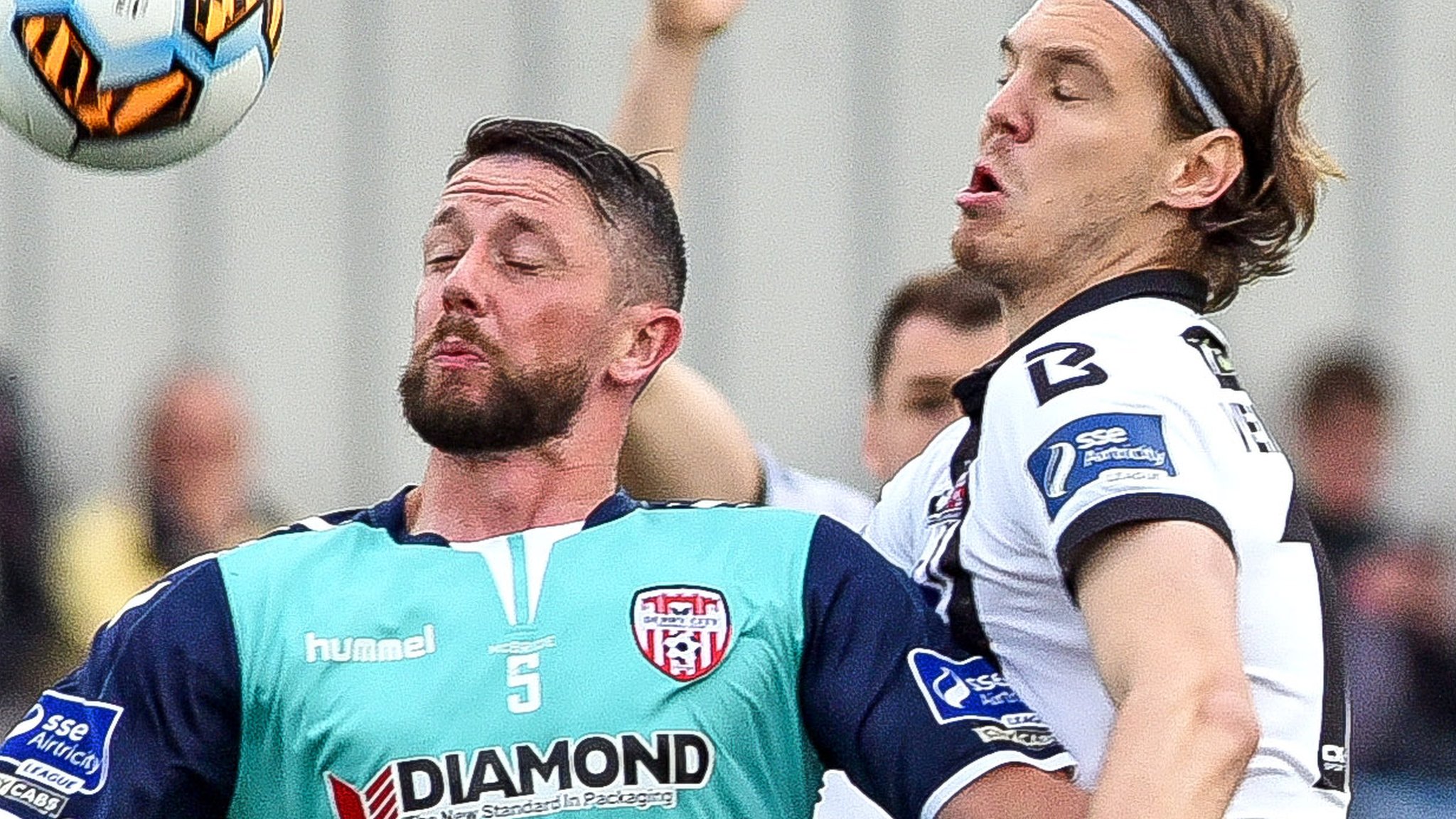 League of Ireland Premier Division: Dundalk v Derry City (Fri)
Derry City boss Kenny Shiels says his team have to be "creative and inventive" if they are to overcome table-toppers Dundalk.
(BBC News)