Belfast City Guide
Belfast News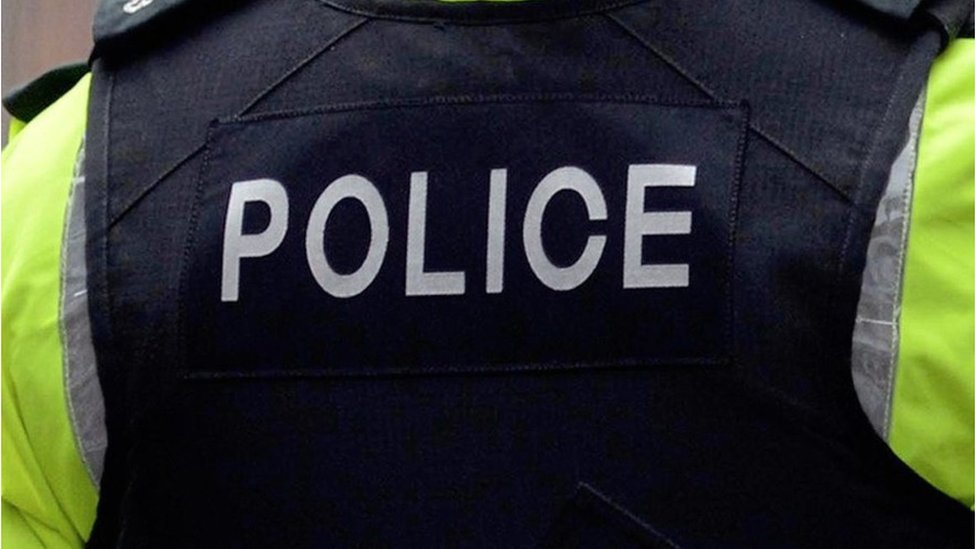 PSNI job 'should not impact GAA membership'
Players should be able to join the PSNI without it impacting their membership at a GAA club, says Brian McEvoy.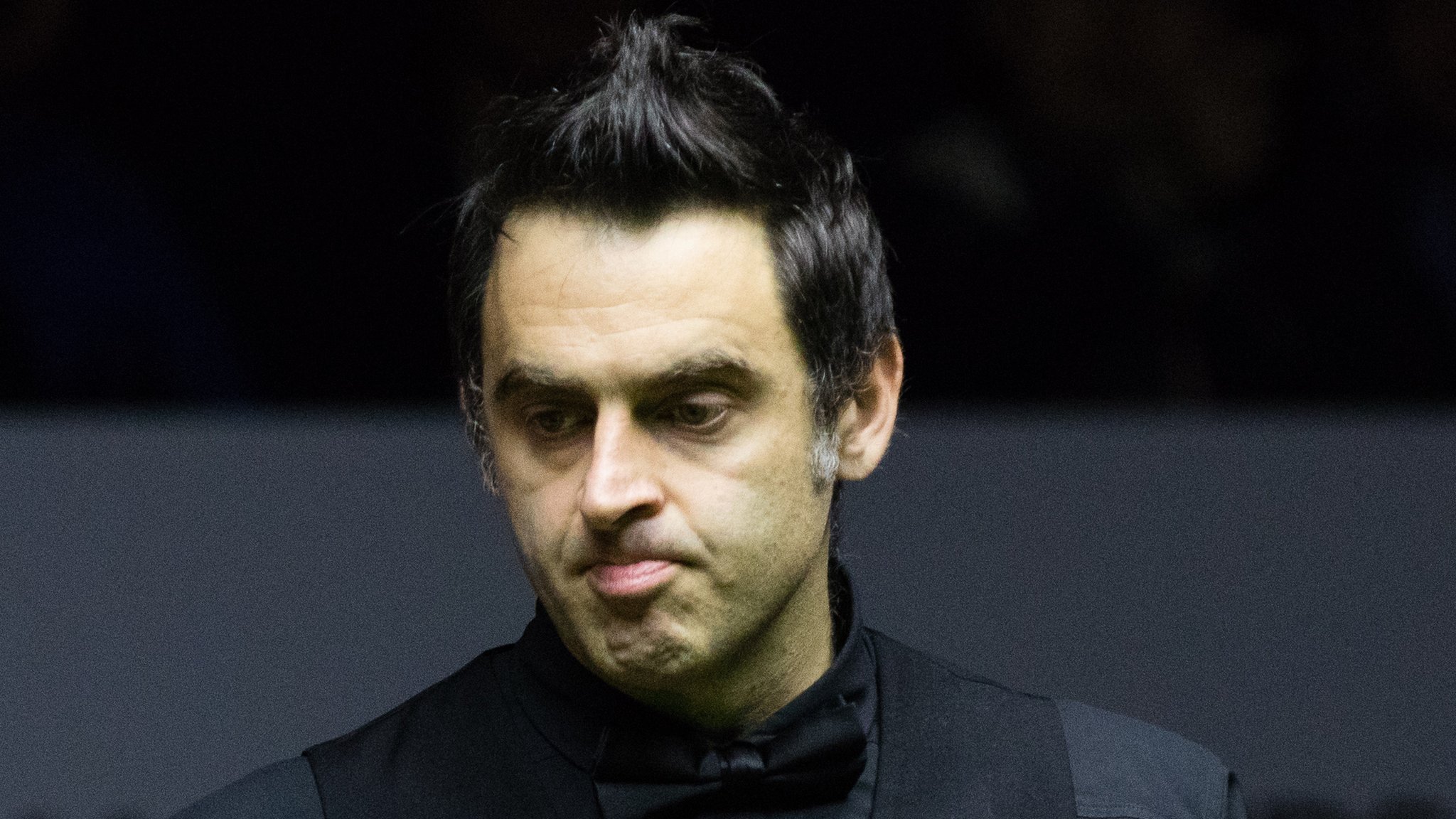 Northern Ireland Open: Ronnie O'Sullivan into last 32 with 4-0 win
Ronnie O'Sullivan beats Duane Jones 4-0 to progress to the last 32 of the Northern Ireland Open in Belfast.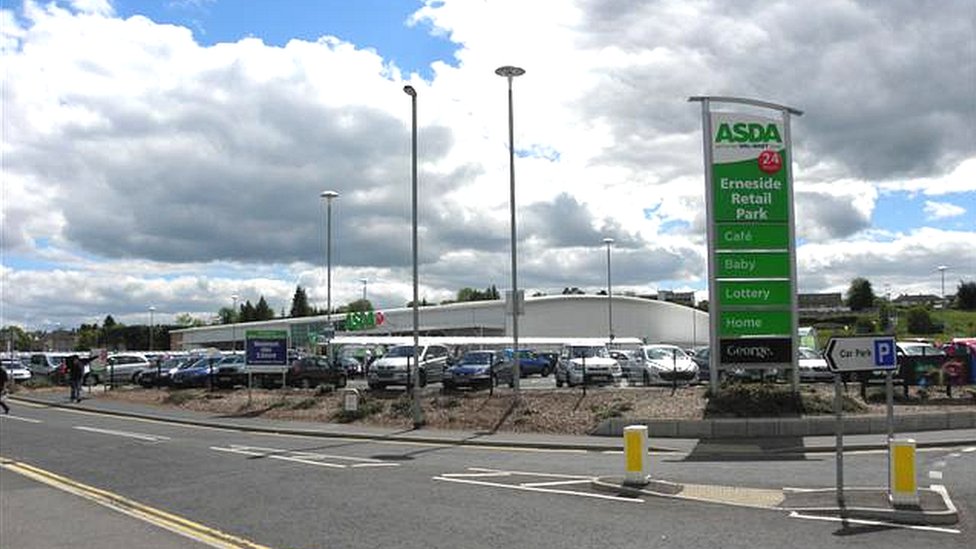 Linda Totten: Policewoman theft trial hears from shop staff
The second day in the trial of a serving police officer accused of theft hears from supermarket staff.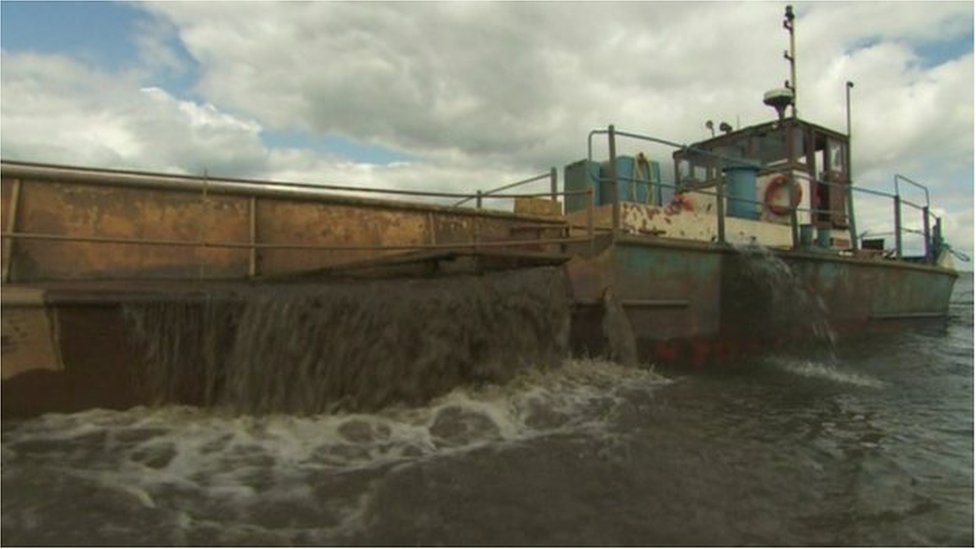 Lough Neagh sand dredging to continue
Officials decide it's "not expedient" to stop extraction work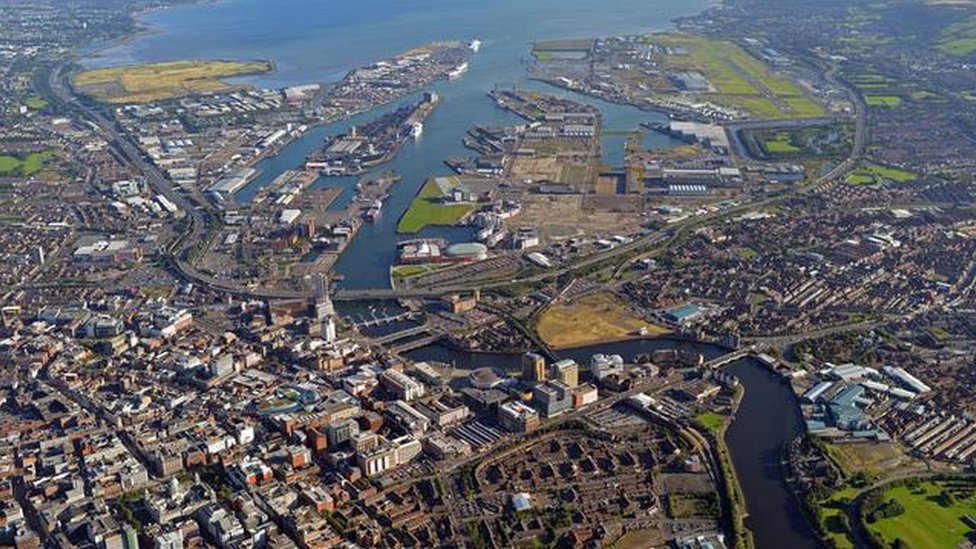 Record volume of trade at Northern Ireland's ports
NI's ports dealt with a record volume of trade in 2016 with almost 27m tonnes of goods exported or imported.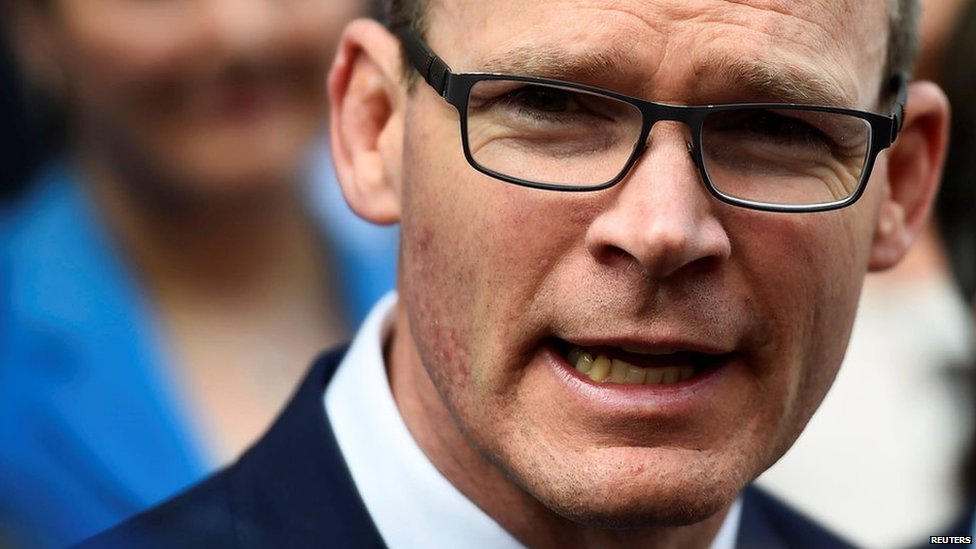 Coveney rejects DUP's 'reckless' claims
Ireland's foreign minister rejects claims his government is being reckless with NI over Brexit.
(BBC News)