Belfast City Guide
Belfast News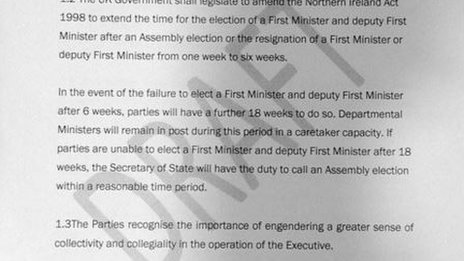 Disputed Stormont 'deal' pages leaked
The parties disagree on whether a power-sharing agreement was on the table before the talks collapsed.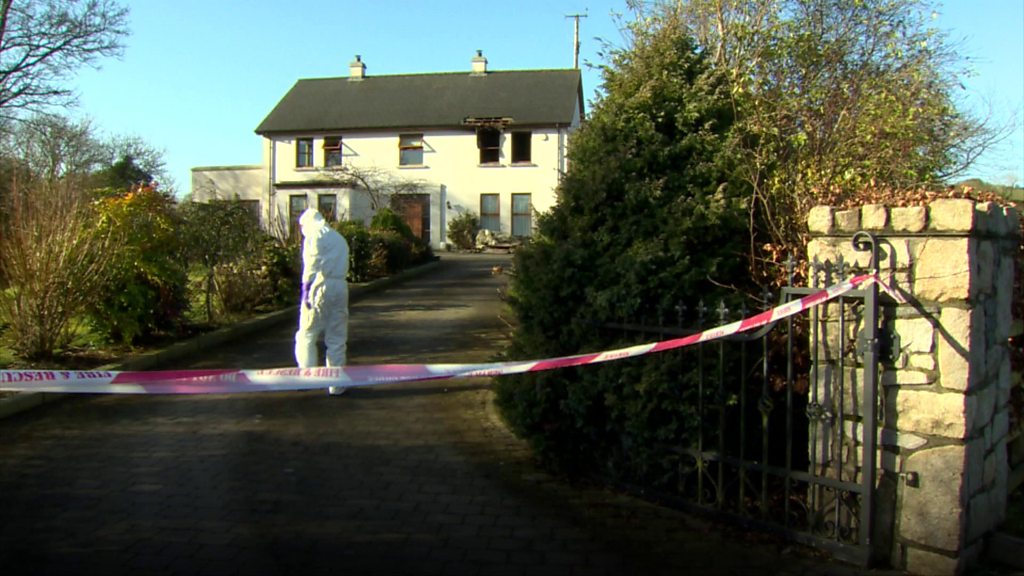 Cleaner tied up and held in burglary
A cleaner, who was working in a house when it was burgled, was tied up using 'some sort of wire'.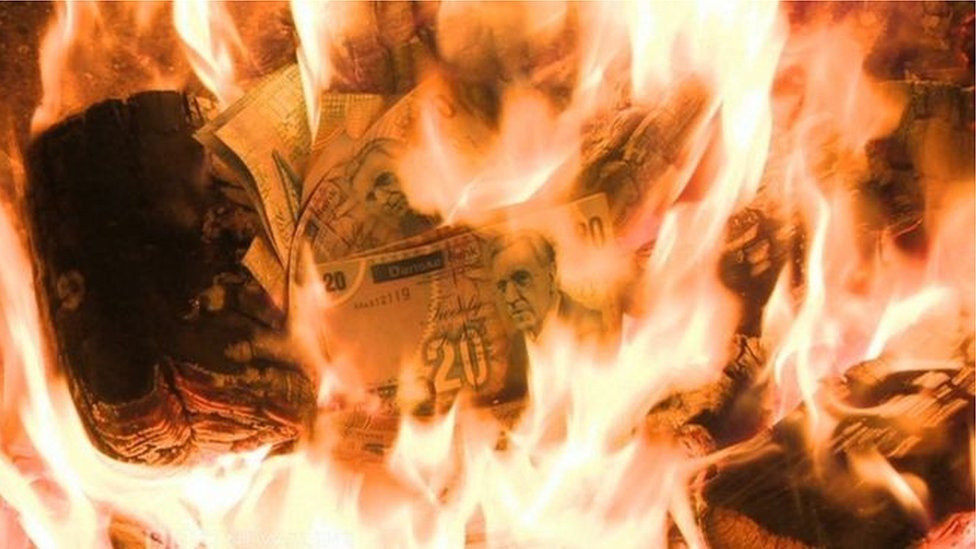 Dispute over RHI personal information
The lack of personal information meant officials could not identify whether multiple boilers were being installed on a single site.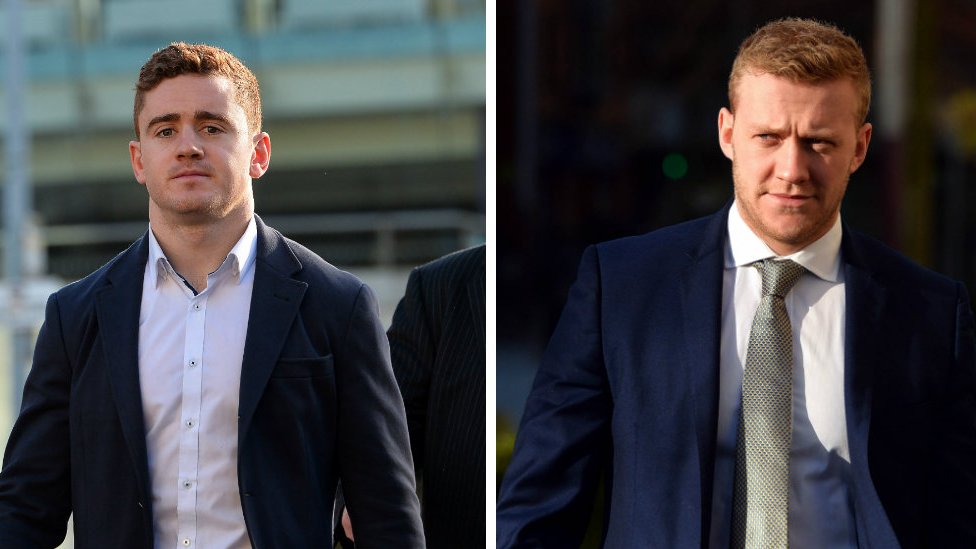 Rugby rape trial hears of woman's injuries
A doctor who examined the woman who says she was raped by two Ulster players describes her injuries.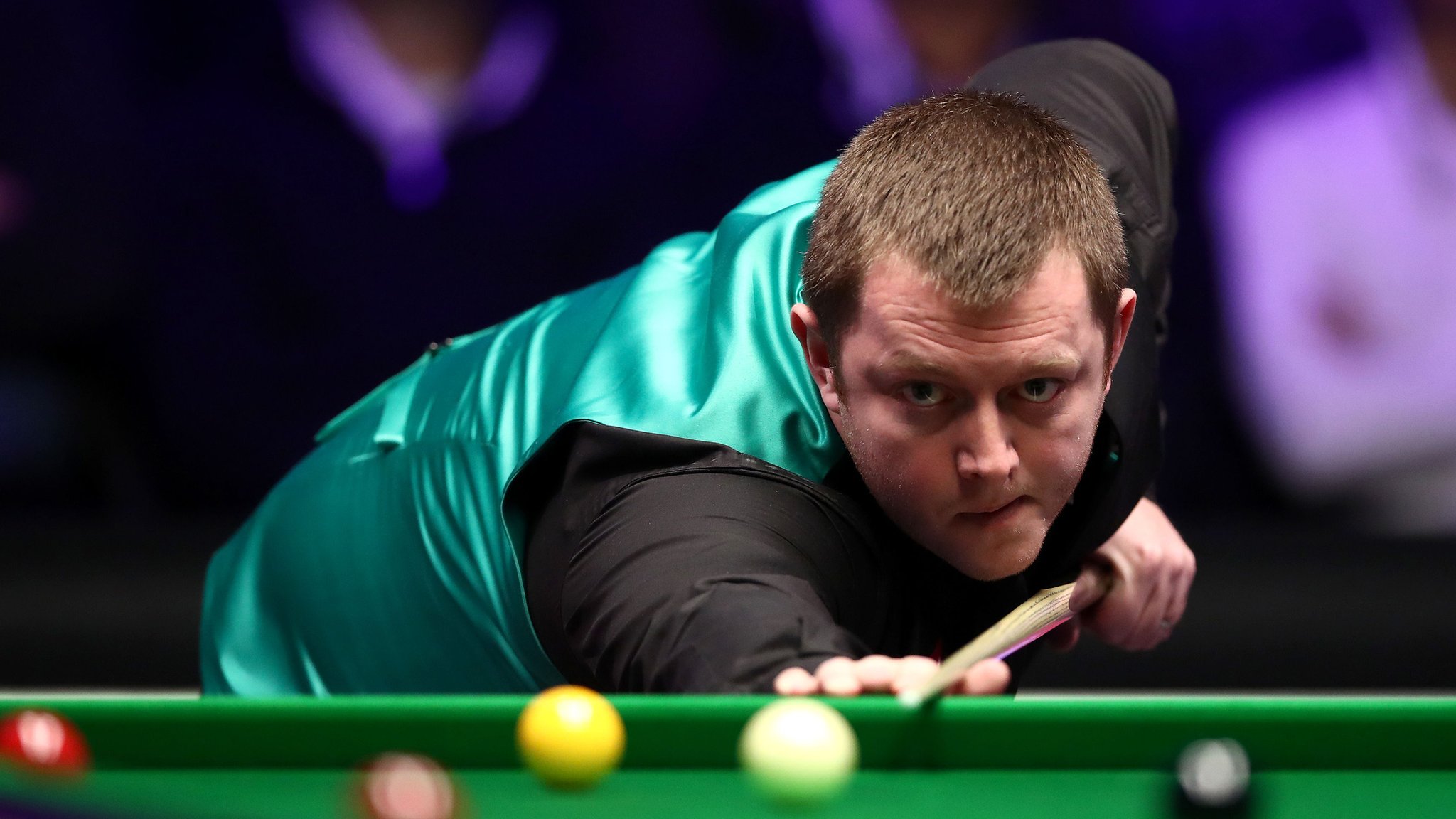 Mark Allen edged out by Xiao Guodong at World Grand Prix in Preston
Masters champion Mark Allen lets slip a 3-0 lead as Xiao Guodong fights back to win 4-3 in the World Grand Prix.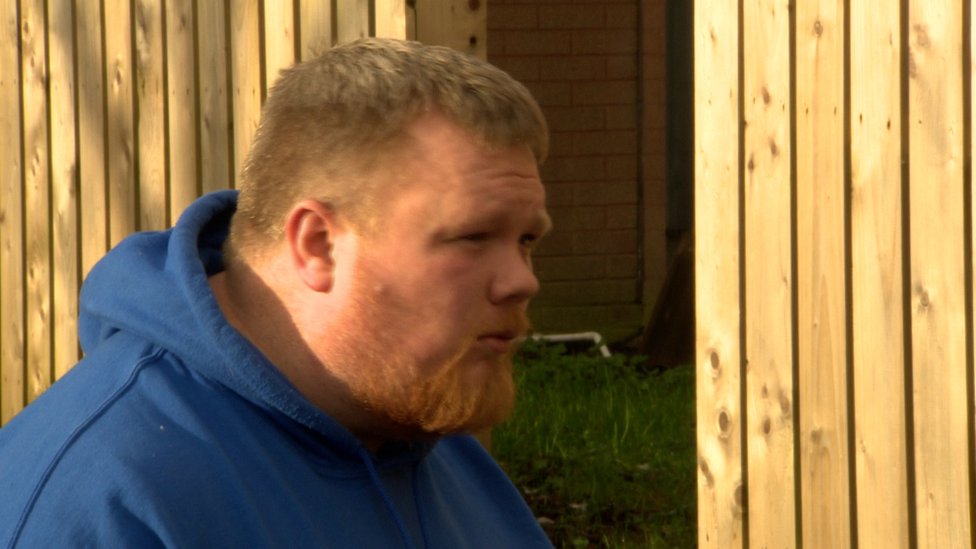 Trio face paedophile hunter charges
Among the 56 charges the three men face are assault, unlawful imprisonment and intimidation.
(BBC News)