Belfast City Guide
Belfast News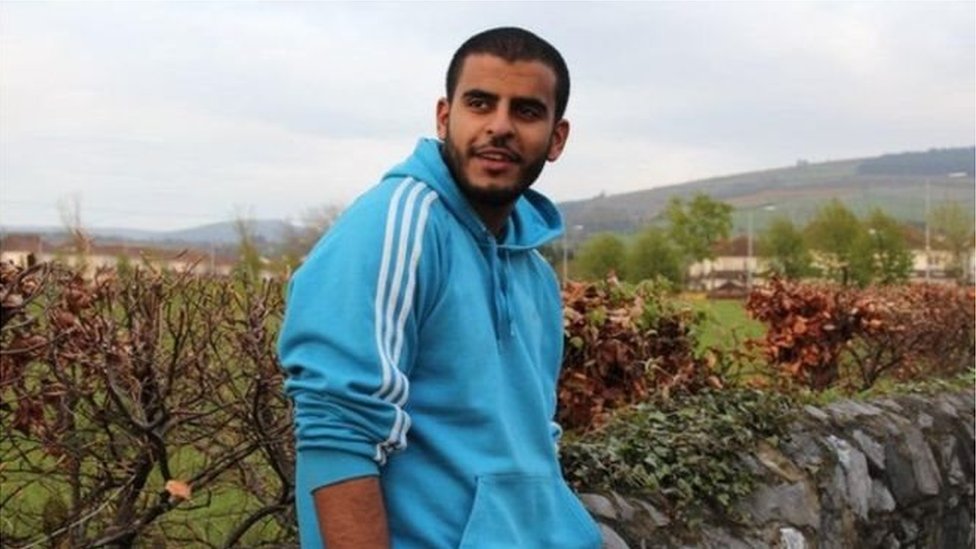 Ibrahim Halawa freed from jail in Egypt
The Irishman was acquitted of all charges in Egypt over a month ago but his release was delayed.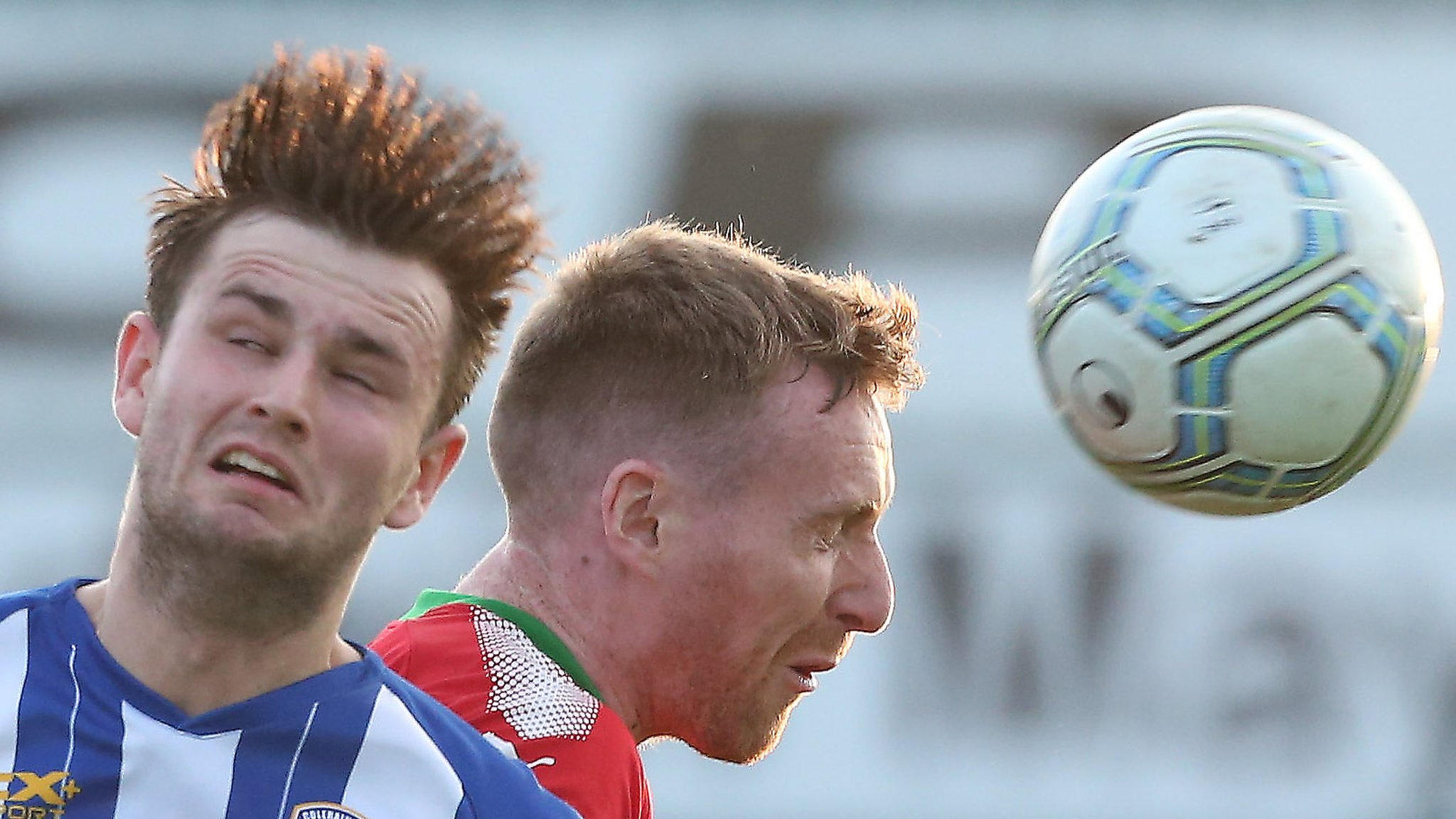 Irish Premiership: Gray hopes Reds can make up for early-season defeat
Cliftonville manager Barry Gray hopes his side can make amends for an under-par performance against Coleraine in August when the sides meet at Solitude.
Ulster Hospital discrimination case over food allergies
Girls with "life-threatening" food allergies were exposed to food in allergy clinic waiting room.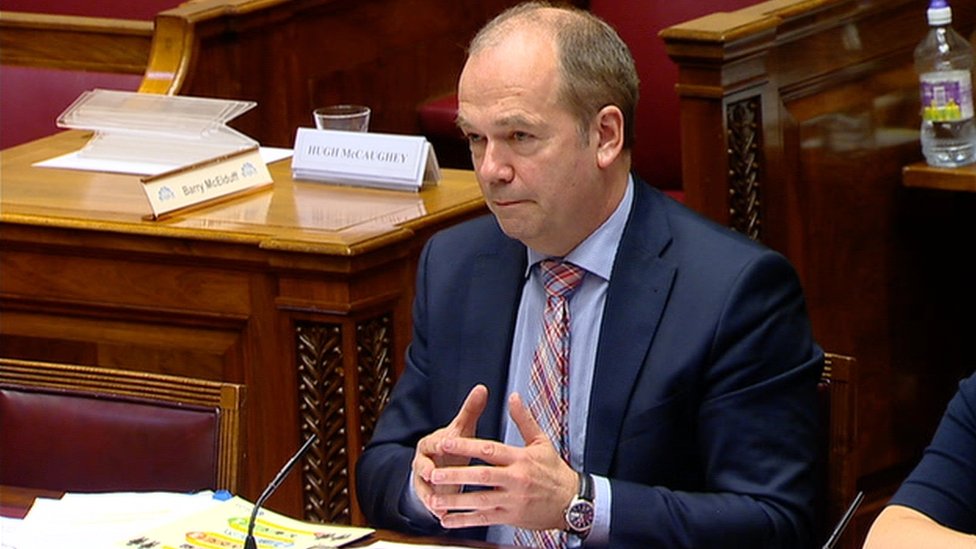 Antibiotic drug use in NI '30% higher than UK average'
NI's chief medical officer warns overuse of the drugs poses "the greatest danger to human health".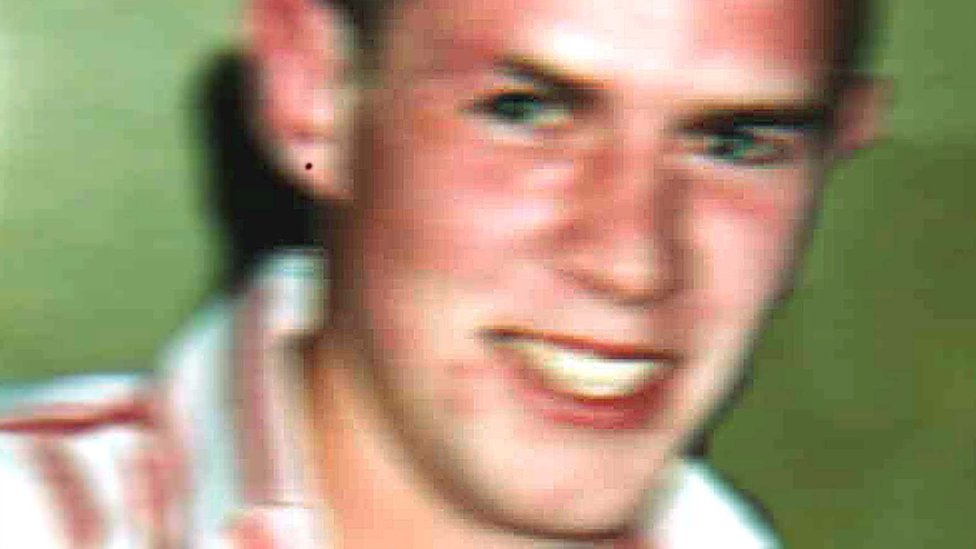 Paul Quinn's parents blame IRA for 10 years of pain
Paul Quinn's parents, who blame the IRA for his murder, speak of their distress 10 years on.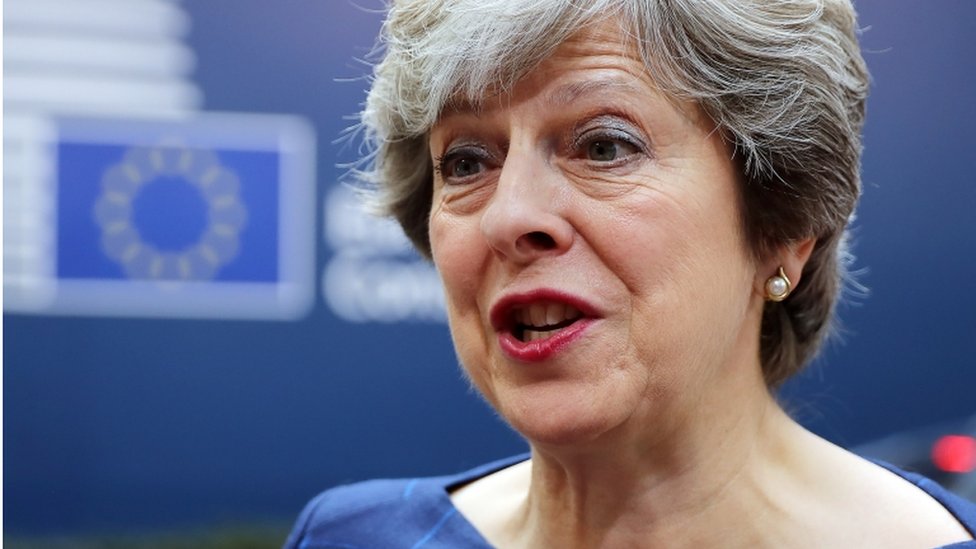 Brexit: Theresa May urges new dynamic in Brexit talks
The PM tells EU leaders they must work together on a deal "we can defend to our people".
(BBC News)