Belfast City Guide
Belfast News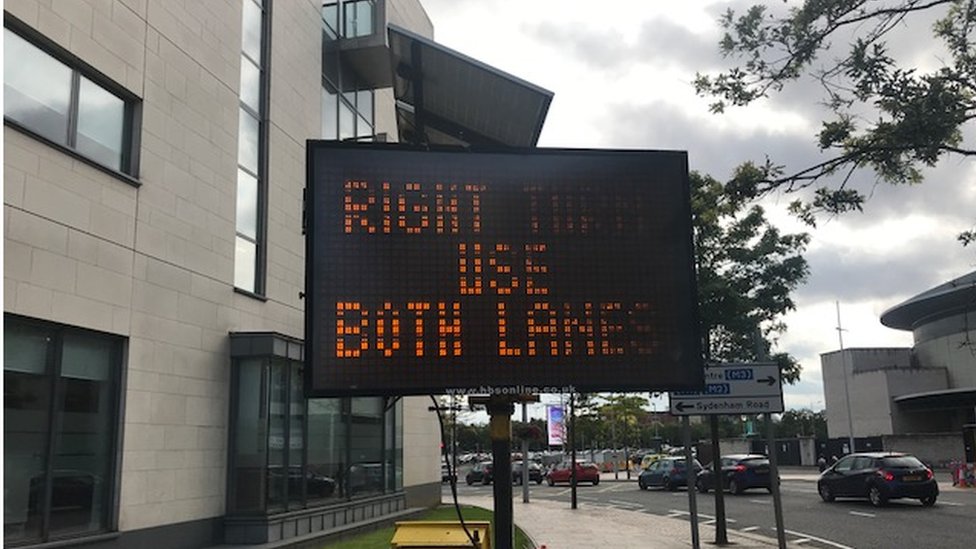 Bus lane suspended in Titanic Quarter
Motorists complained of "horrendous" tailbacks in the area following the introduction of new bus lanes.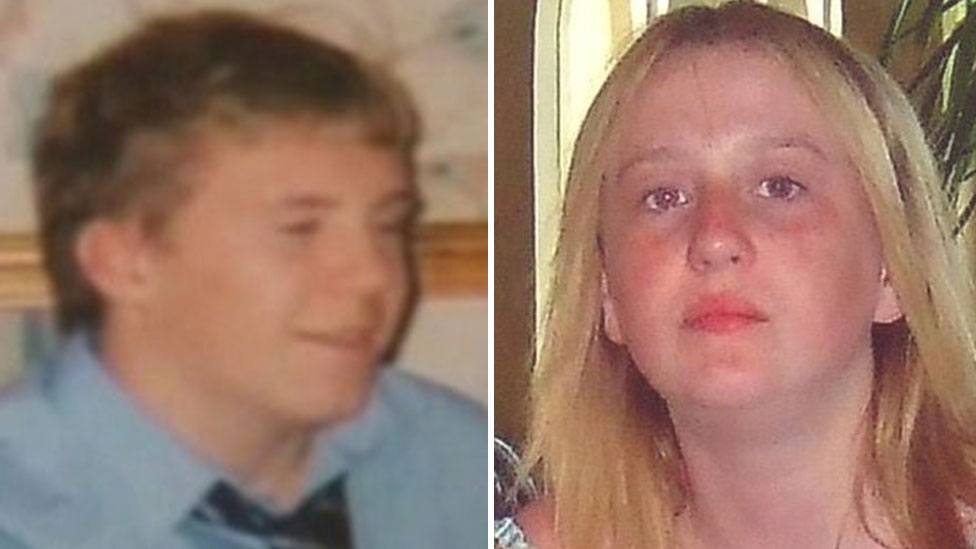 Teen road deaths investigation 'serious failings'
Debbie Whyte, 14, and Nathan Gault, 15, had just got off a school bus when they were hit by a car.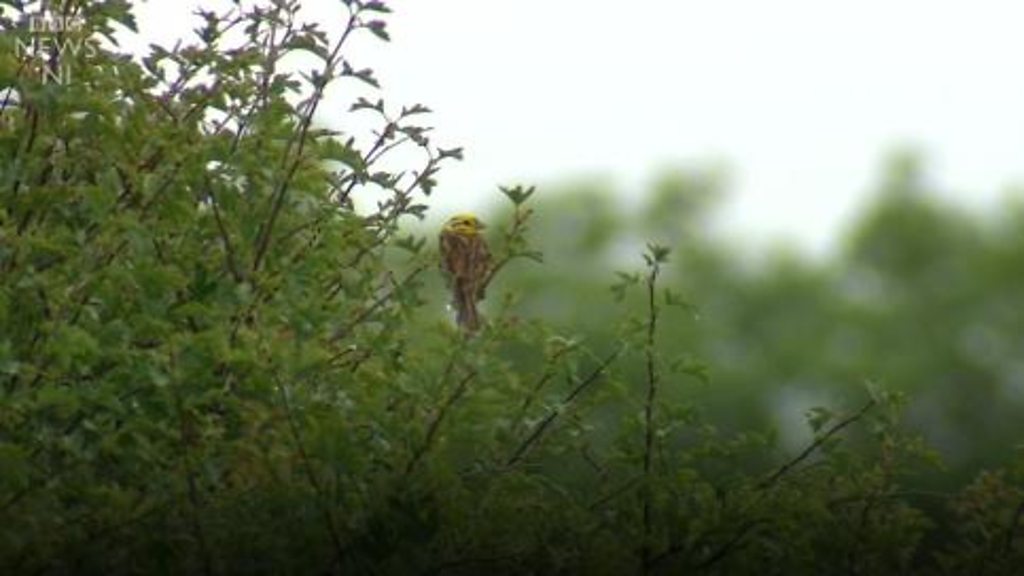 Reversing the decline in yellowhammers
Conservationists are encouraging farmers to improve habitats for wild birds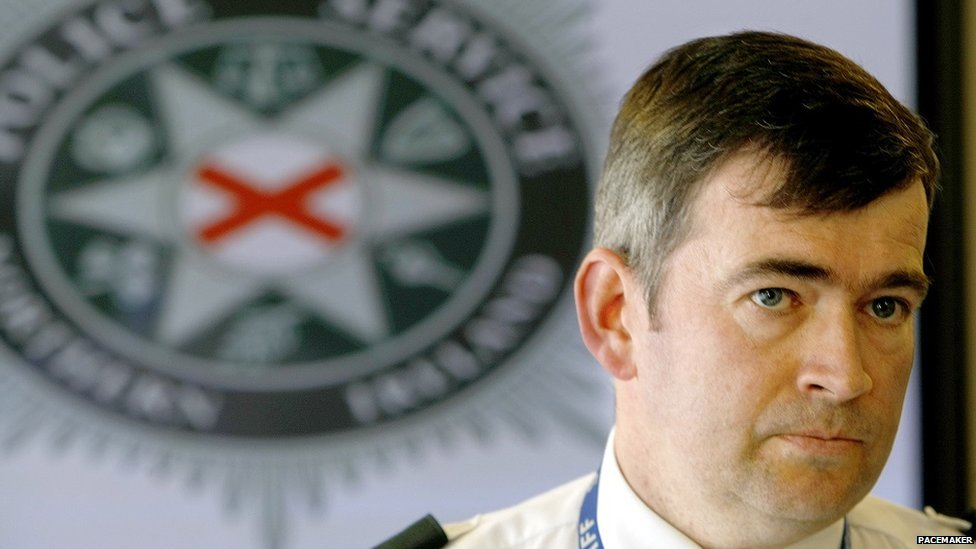 Drew Harris: Decision due on Garda legal challenge
A legal challenge is under way to the appointment of Drew Harris as head of the Republic of Ireland's police.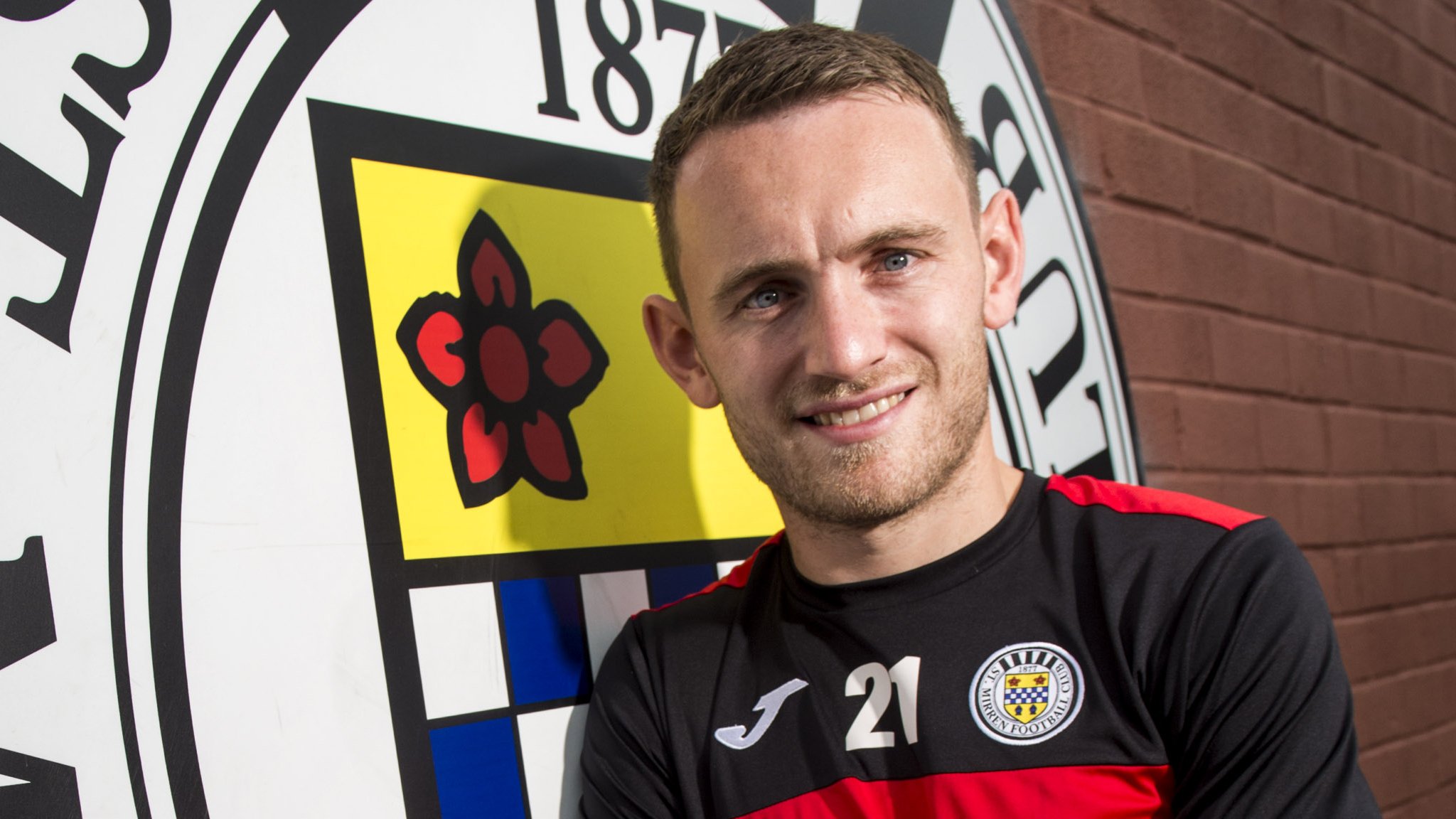 Kyle Lafferty will be keen on Rangers return, says Lee Hodson
New St Mirren full-back Lee Hodson believes Northern Ireland team-mate Kyle Lafferty "will be dying to get back to Rangers".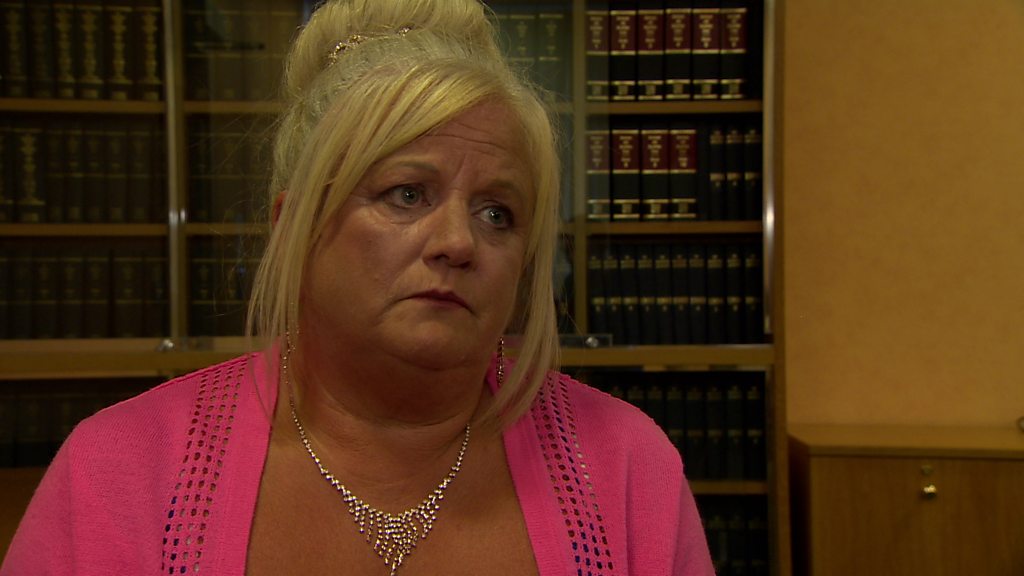 'I lost self worth' says worker
A council worker took a discrimination case after she was told to clean toilets because they needed a "woman's touch".
(BBC News)